CAMPING YESTERDAY AND TODAY: 10 DIFFERENCES OF AN EVER-CHANGING HOLIDAY
Published 15 Apr 2021
Camping is changing, evolving and adapting to new needs: it is becoming comfortable and more luxurious, structured and experiential.
Let's see together what the most important aspects of this transformation are.
1. Search for beauty
We have already mentioned the word "glamping" in a previous article: the combination between " glamour " and " camping " is the first point to start from to tell you how camping, as an idea and as a structure, has changed from generation to generation.
It is the taste for aesthetics, for comfort, and in some cases for luxury, that has led to the transformation from simple and functional structures, to real resorts with hotel services and even more: mini market becomes a traditional shop, toilets perfect places of design, swimming pool a water park, sports facilities are professional and sometimes the most recent structures have inside real malls dedicated to shopping.
Nothing is missing in a Glamping Resort.
2. Holiday experience
Never before has there been so much emphasis on "experiential tourism" as in recent years: being the protagonist of one's own holiday is the objective of every traveller today.
The guest no longer looks for simple proposals of services, he does not live his holiday in a passive way, but on the contrary he looks forward to it as a moment in which to live real experiences. Made up of meetings, new acquaintances, tastings, adventures... to be lived, photographed, published, and carried home at the end of the holiday.
Experiential tourism brings the guest and the territory with its thousand resources into contact, creates strong relationships through moments of lived life with the destination, establishes an emotional involvement between the traveller and the new world he is discovering.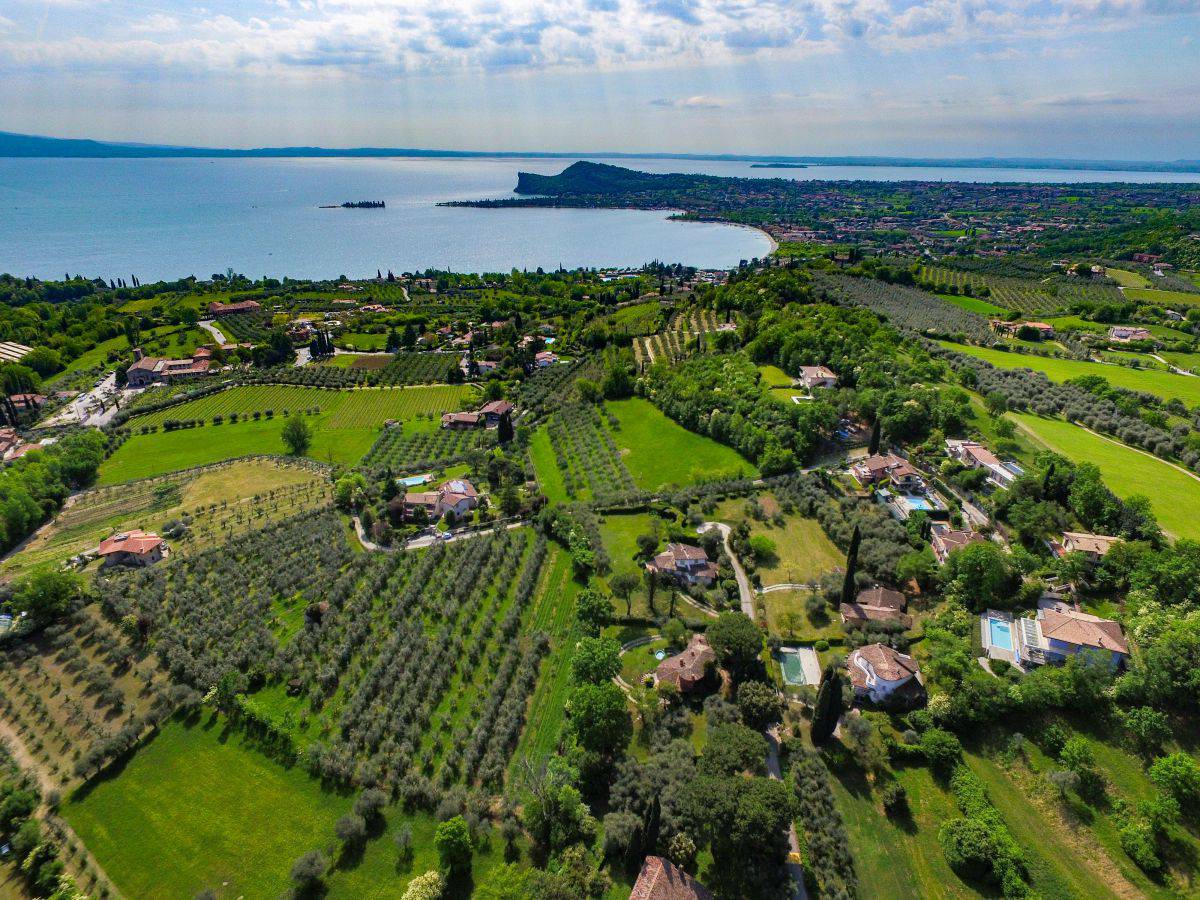 3. The territory networks
One of the main differences that emerges from a comparison with camping in the past is precisely the possibility of today's structure to communicate with its surroundings. In the past there was no need to know what to find outside the campsite, and communication in the area was more disorganised and dispersed.
Today, thanks to the digitalisation of communication, the tourist area is working together to create a network at the disposal of guests: in which they can enjoy an experience that is as personalised as possible, keep up to date with the calendar of events not to be missed, take advantage of the latest seasonal offers and much more.
Planning a trip today is easier than it used to be, and this allows our guests to enjoy every moment of their holiday to the fullest.
4. An international group
Camping has always been a place for meeting and sharing: you would return home at the end of your holiday with at least a few extra friends, often meeting up again halfway or the year after.
Today, making friends is even easier on the campsite: there are many opportunities created by the entertainment team to share fun moments, there are many common areas where you can meet, and, last but not least, you can speak all languages!
In fact, the international team of animators is designed and selected according to the nationalities of the guests, in order to involve them in the best way possible and help them communicate between different cultures.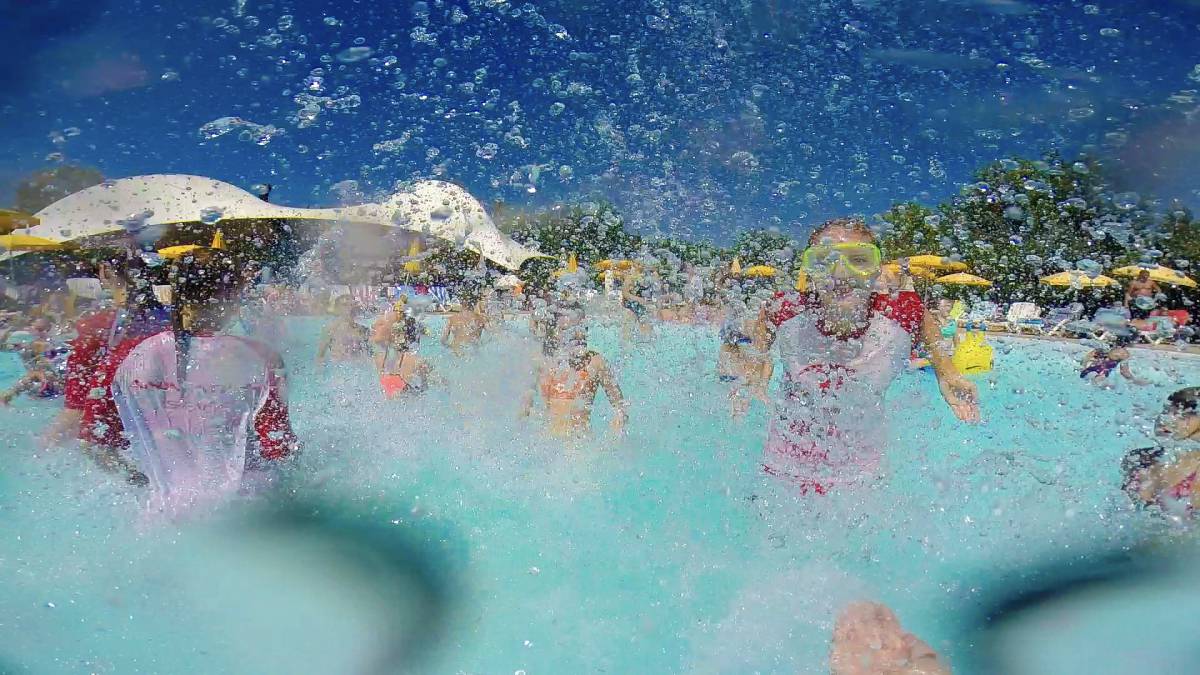 5. Connected before, during and after your holiday
Not only are the opportunities for meeting people endless and the obstacle of language differences is becoming less and less of a barrier, but one of the aspects that makes it possible to create long-lasting bonds on the campsite is the possibility of "staying connected" with people.
In the past it was true that there was the magic of discovery and every encounter was a surprise, but today with social networks guests can get in touch with each other and share interests, curiosities, discoveries and opinions on activities both inside and outside the campsite.
Thanks to these tools, it is easier to plan every aspect of the holiday: agree on the meeting point and time, choose an activity and propose it to the whole group, share your experiences with others and above all, once the holiday is over, stay in touch and don't lose sight of each other.
6. Making friends is so easy
We have talked about meetings, sharing and experiences. Because it is only by living a moment together that you really get in touch with the other person: the neighbour of the pitch, the nicest animator, the friends you met in the swimming pool and the mates from the five-a-side football tournament.
There used to be very few opportunities to get together, and most of the time they would result in an exciting barbecue in the company of the neighbours.
Now, however, the campsite offers a variety of meeting places and situations: from aperitifs to entertainment activities, being together becomes more spontaneous and easier.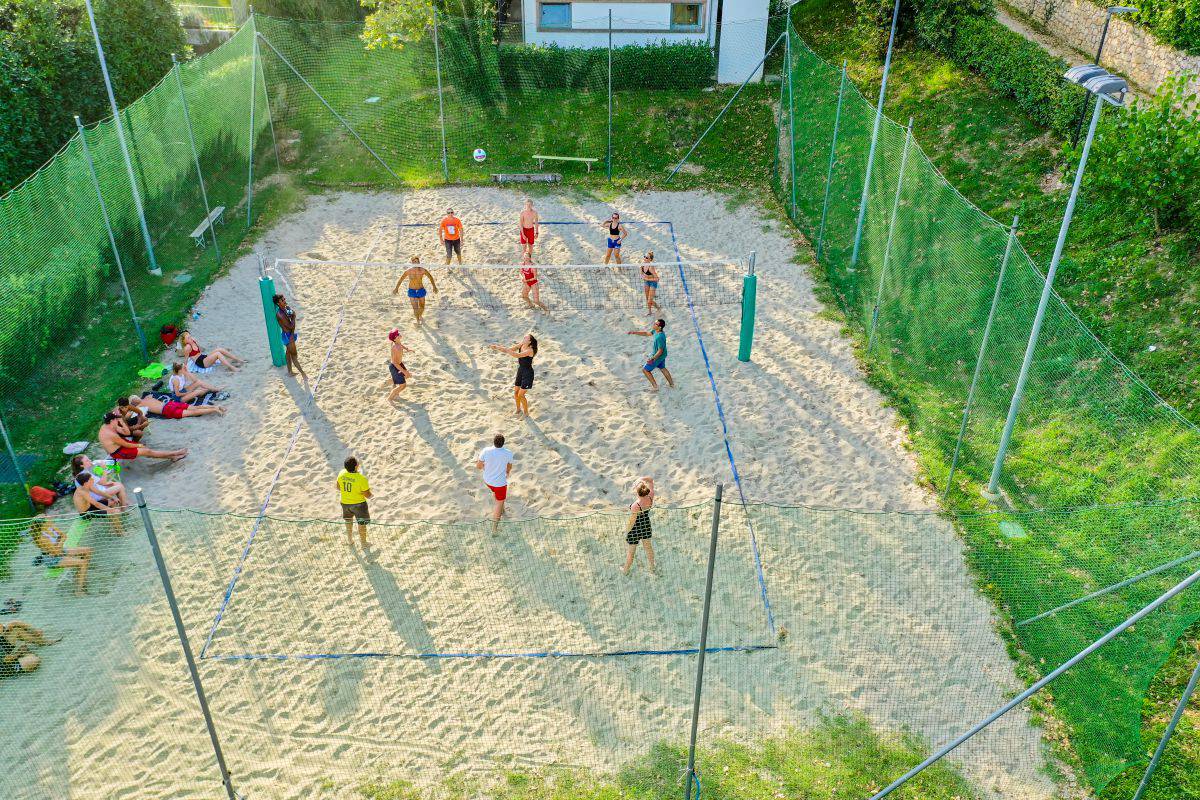 7. Enthusiastic and professional staff
It seems strange for those who come to a campsite on holiday to understand the work and resources involved in guaranteeing guests a perfect stay. Yet a campsite is a complex microcosm of facilities and activities to be managed, and the staff employed makes the difference.
The world of work, as well as the world of camping, has also evolved and transformed in recent decades, allowing for more inclusive and challenging team management.
Nowadays campsite staff are involved and empowered, each in his or her own area of responsibility, and trained continuously to work in the best interests of the guest.
We at Europa Silvella are very lucky in this sense: we have a loyal staff, most of whom have been at the campsite for years and who take care of every detail just as they would at home. Their greatest satisfaction? Greeting a returning guest with a hug and recognising them from the previous year!
8. Comfy as at home, or even more!
Once upon a time, let's face it, a camping holiday was the cheapest way to get away from it all. Mobile homes were basic, pitches had very few facilities and the beauty was perhaps in the simplicity. Nowadays we all live a faster and more frenetic everyday life, and a holiday is a moment of relaxation without having to give up anything.
Today's campsites offer carefully designed accommodation, equipped with TV and air conditioning, one if not two private bathrooms, jacuzzis and everything you need to feel as comfortable as at home, or even more so! Pitches are equipped for every need, and even on many campsites, like ours, there are glamping tents already set up and equipped as houses, without having to give up the magic of being immersed in nature.
Would you like to know more about our accommodation facilities? Discover them here!
9. A chef on the campsite
Campsites have always offered their guests options for eating more or less elaborate meals. Today, the old restaurant, with its tourist menu and simple layout, has been turned into a real taste experience.
More and more, there is an emphasis on bringing the local area into the chefs' cuisine, using fresh, traditional products, experimenting with contemporary combinations, and taking care of the appearance and service, just like in the best restaurants you might find in a city centre.
Cooking has evolved, but the guest has also played his part: once sitting at the table, the journey continues, with more and more recipes linked to tradition but revisited according to the latest trends. What the kitchen is about is an ongoing dialogue between chef and guest, a continuous stimulation to create new flavours.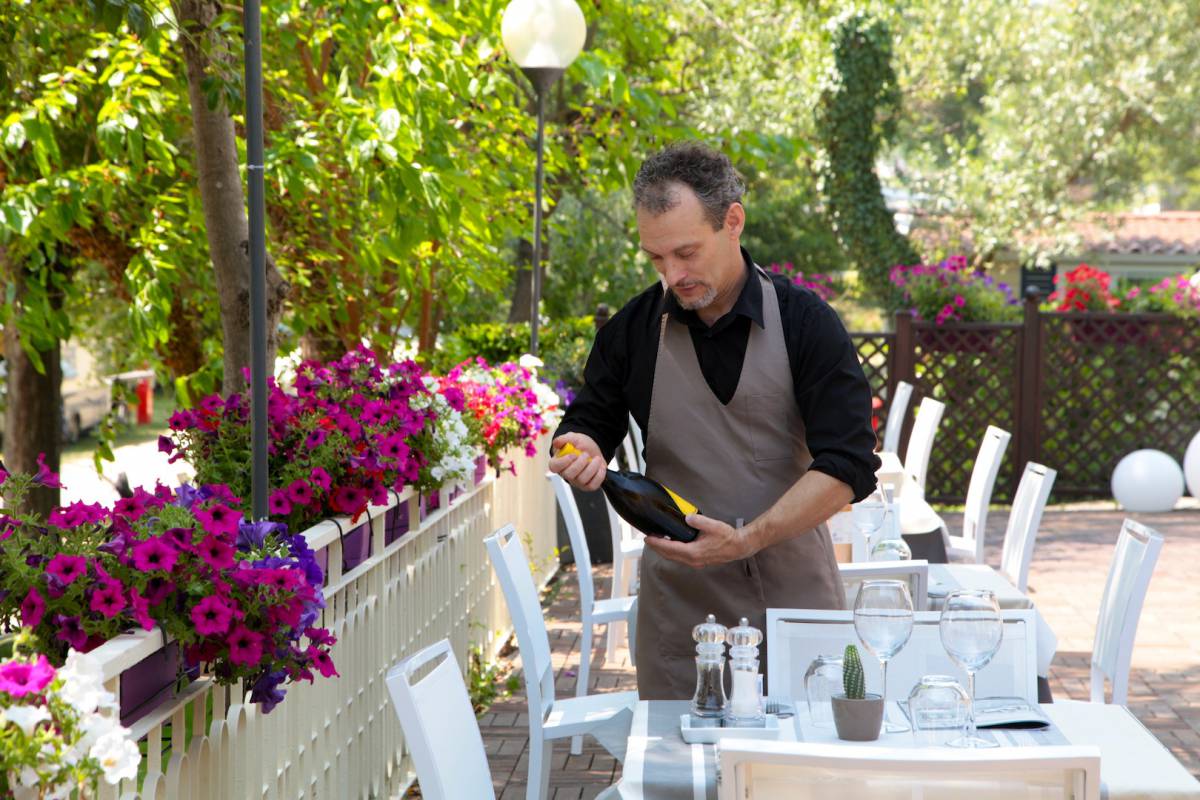 10. Great shows for the whole family
There has never been a lack of entertainment on the campsite: the animation of the past was somewhat simpler, and we liked it a lot, but today, it offers guests a never-ending show.
The entertainment stages are bigger and more structured, the animators come from all over the world, each with a background of experience to share, evening and game shows, and concerts of the highest level entertain guests every evening, giving them unforgettable feelings.
What hasn't changed from yesterday's campsite to today's?
Camping is always a place where you can escape from your routine and immerse yourself in the greenery, sounds, fragrances and peace of nature.
A camping holiday means open spaces, encounters and sharing, and we give you the promise: this treasure will never change!