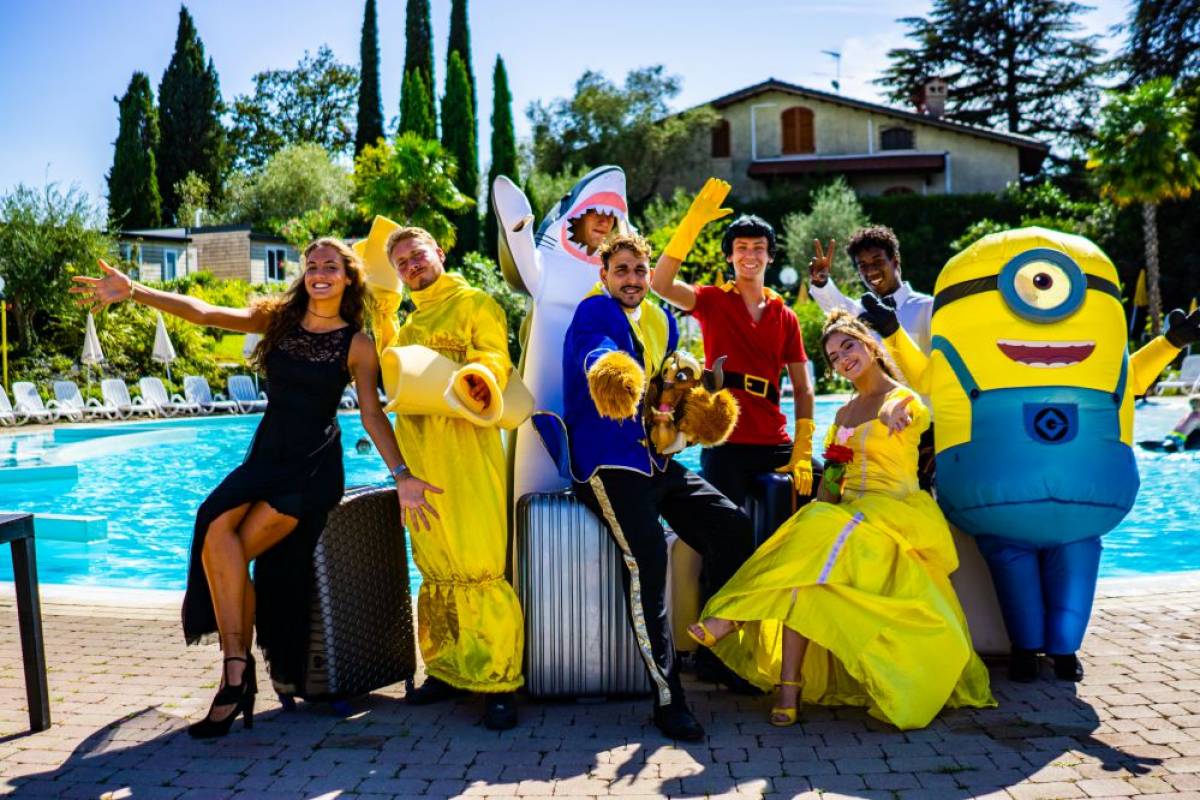 At Europa Silvella you will never be alone!
We have selected a team of entertainment professionals especially for you.
And from this year we have gone even further: an international team of 3 to 9 entertainers will be on hand for the whole season to ensure your family has an even more enjoyable holiday.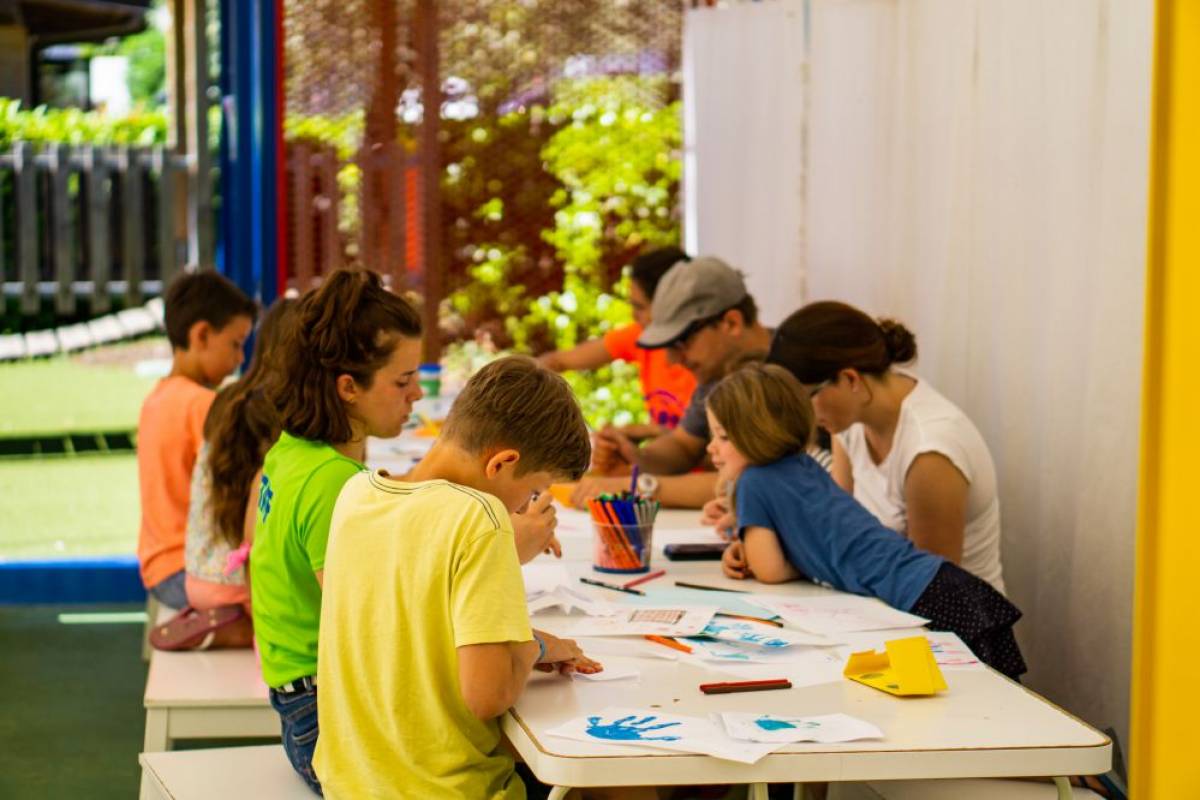 The Mini Club
Your children: the real stars of the holiday.
Entrust your children to our smiling Mini Club entertainers : full of energy and specialised in theme games, treasure hunts, dressing up, tricks and handicrafts...with our attentive animators your little ones will learn while having fun.
Our Mini Club is open all season long and our animation team will be happy to welcome your little ones from waking up to goodnight.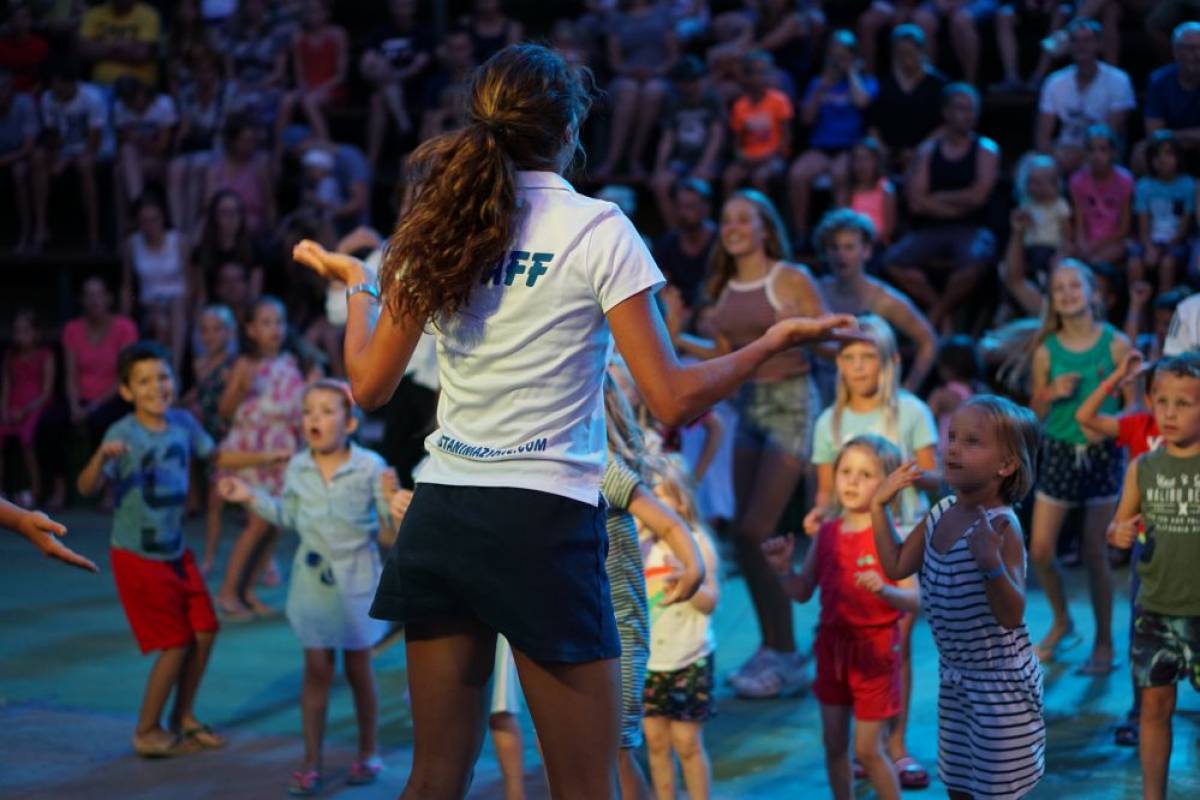 Super Baby Dance!
For a child-friendly day on holiday, the evening activities of the Mini Club are waiting for you: with the last dances of the Super Baby Dance your little ones will be ready for a dream goodnight!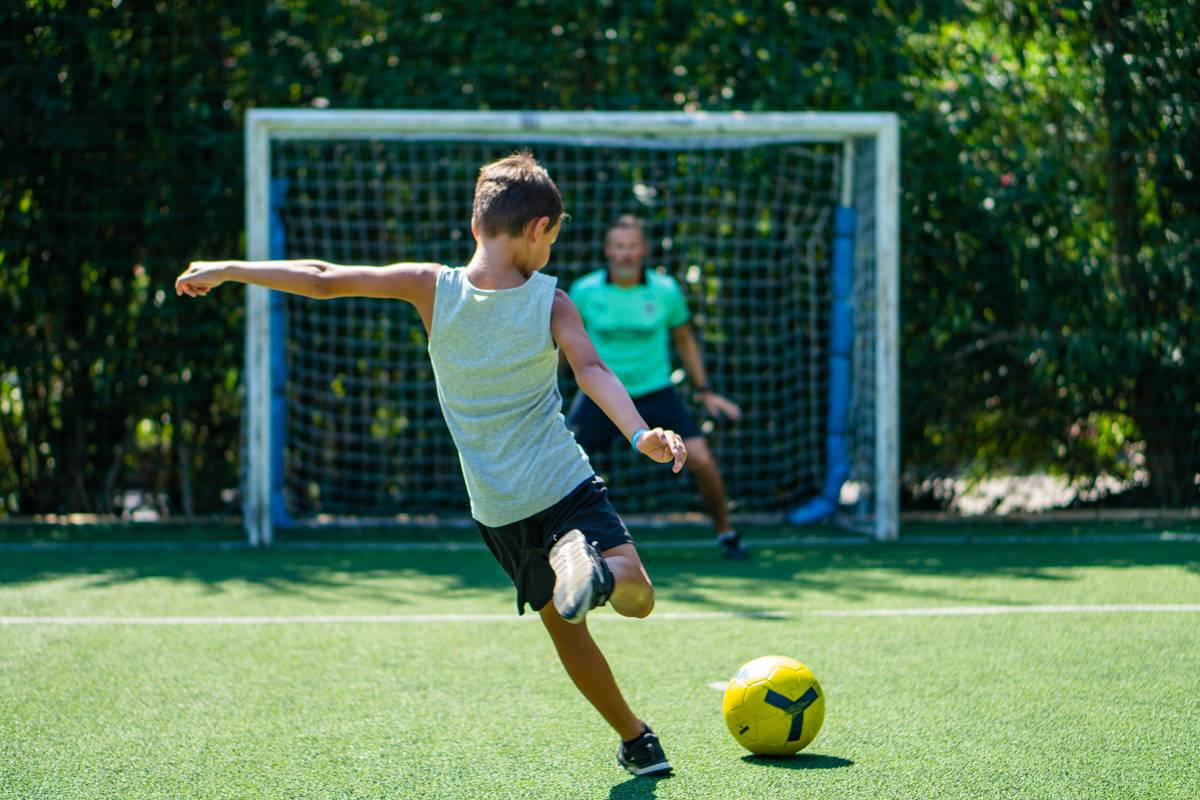 Sports activities
Our animators are full of enthusiasm and ready to entertain the whole family: for adults and teenagers there will be tennis, football and beach volley tournaments, aqua-zumba, fitness courses, total body workout, stretching and yoga.
Let our experts guide you through the well-equipped gym on the campsite, or hire an e-bike and explore our beautiful hills.
Get involved - keeping fit on holiday is fun!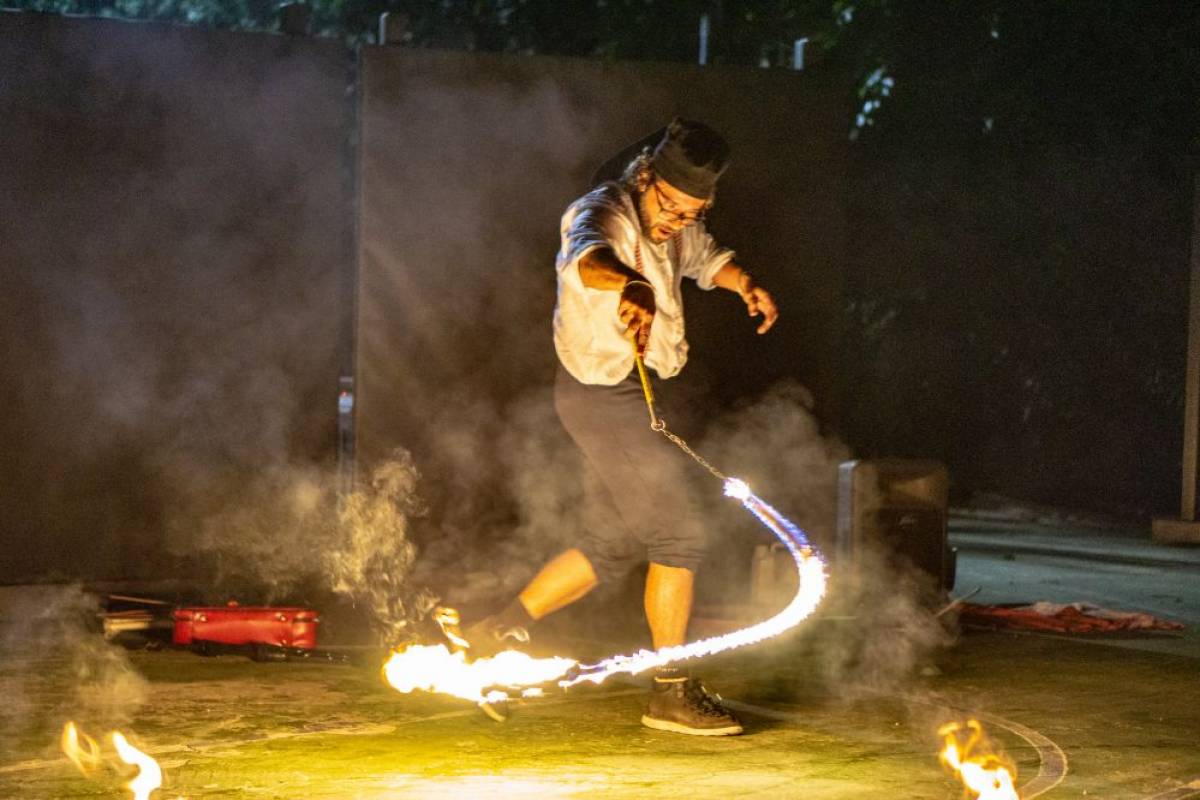 Shows
Entertainment and great shows every night! Many shows are staged on the 2 large stages of Europa Silvella, starring our entertainers, external theatre companies and music bands.
Musicals, engaging shows for families, quiz shows, music evenings and great shows... at Europa Silvella the fun never ends.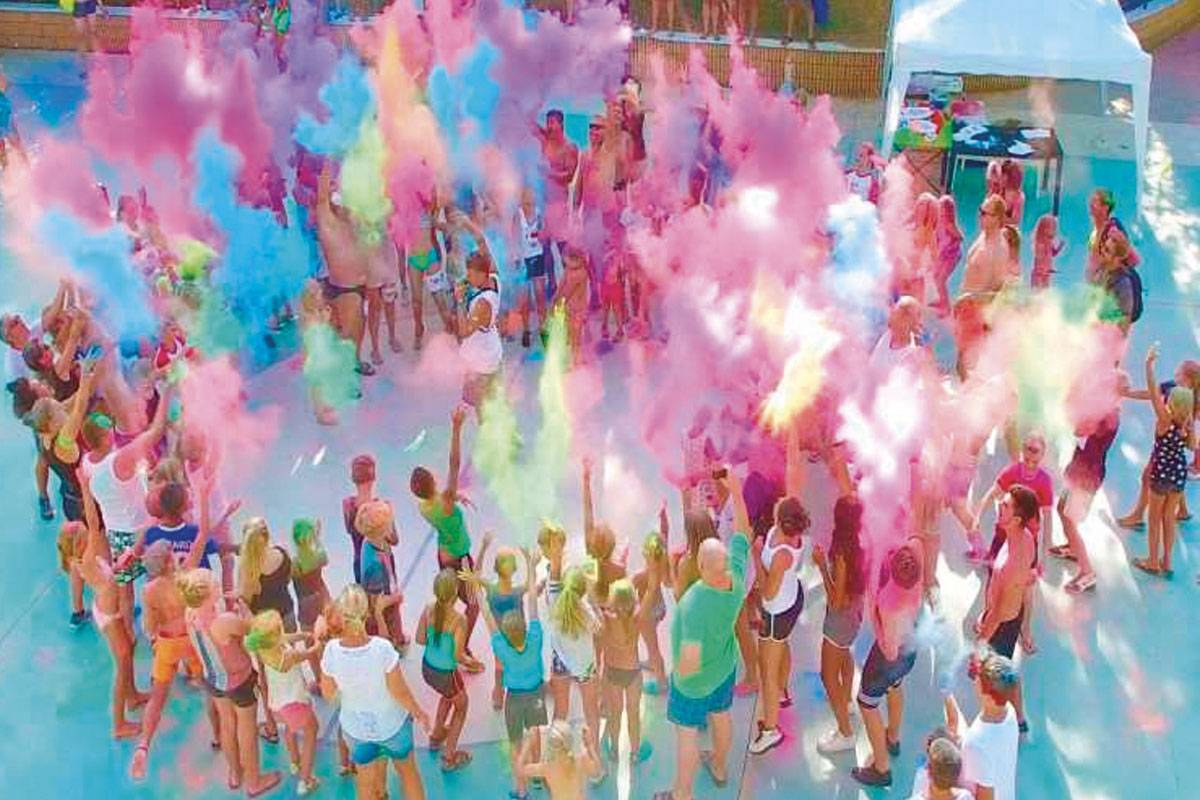 Games and other activities
From the aperitif game by the pool, to the evening Pool Parties, treasure hunts, group dances, and the irreverent "colourful races" ... there's something for everyone.