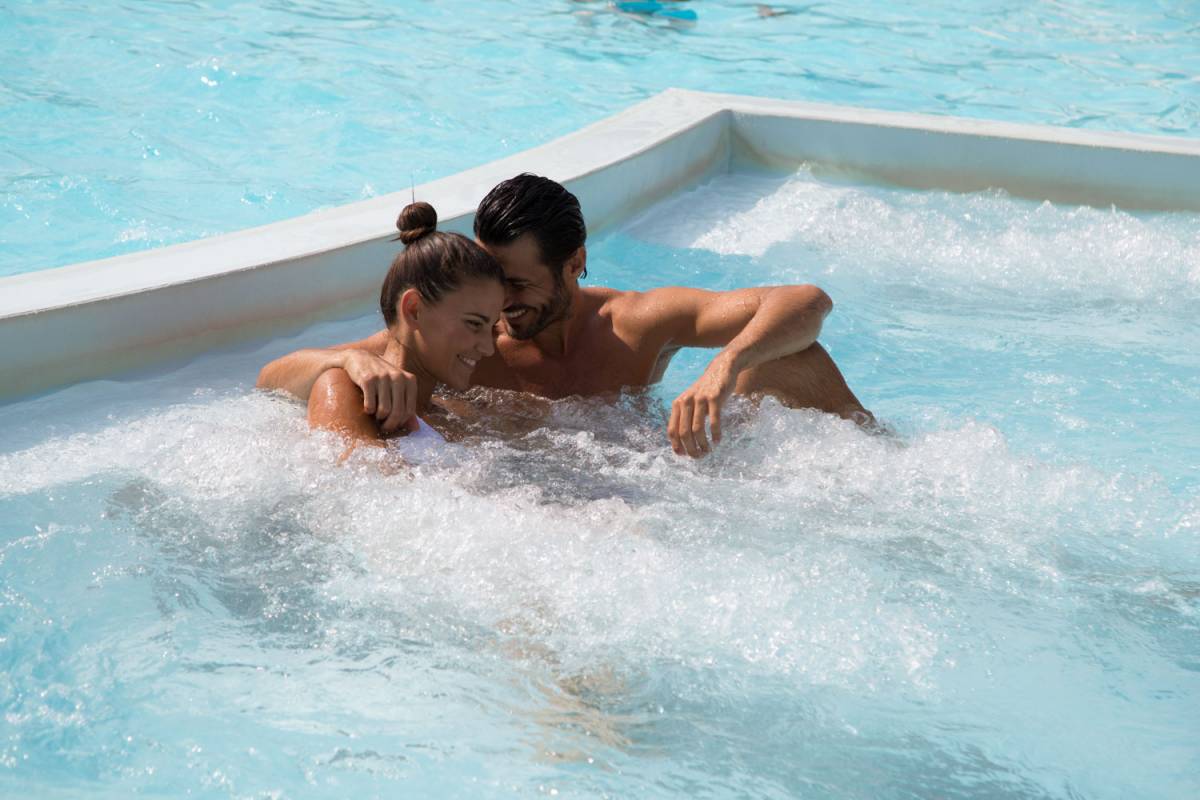 Take a dip in the heart of your holiday, discover our pools!
The Europa Silvella campsite's swimming pool park is where it all begins: here you meet, share your time and have fun together.
Reserved for our guests and surrounded by a large sunbathing area with free sunbeds and umbrellas, our pools are designed for fun and relaxation for young and old.
All our pools have gently sloping lagoon areas, to ensure easy entry.
Ah...you don't need a swimming cap in our pools!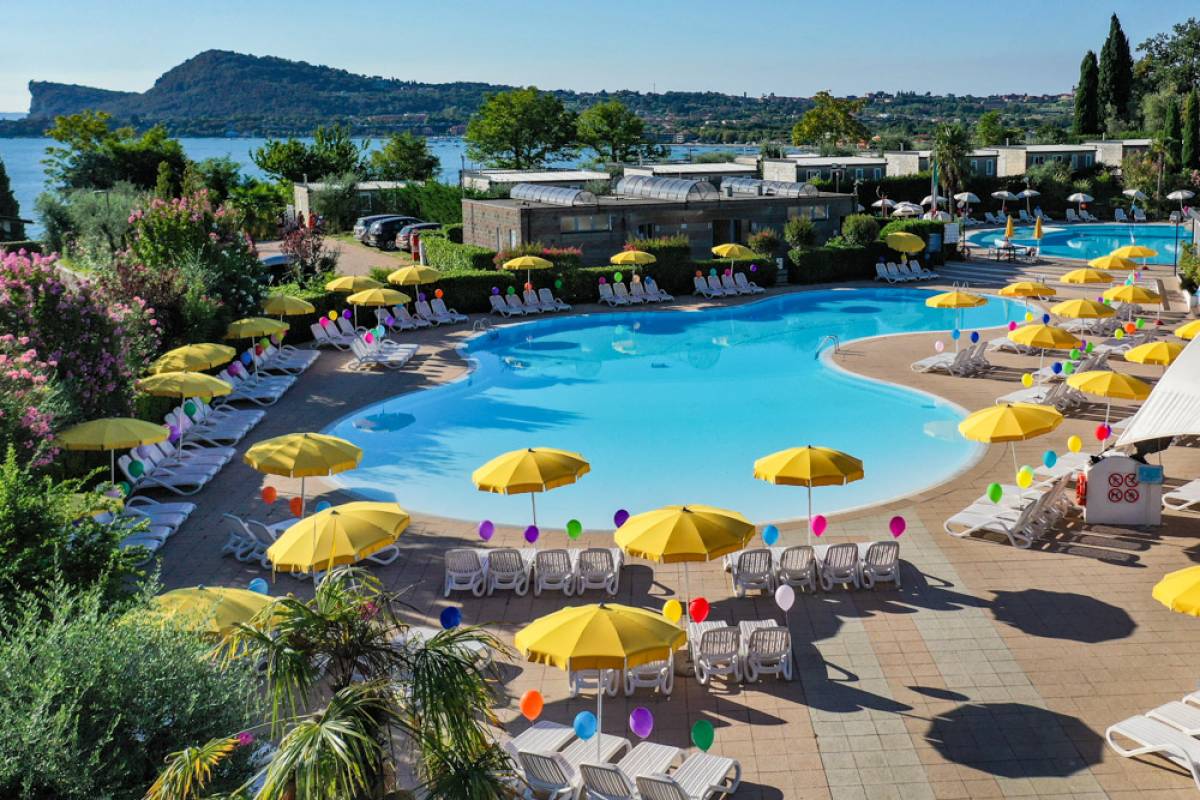 The main pool
With a depth of 1.40 m, this is our largest pool: designed for those who want to swim or walk in the water, but also play in groups with friends.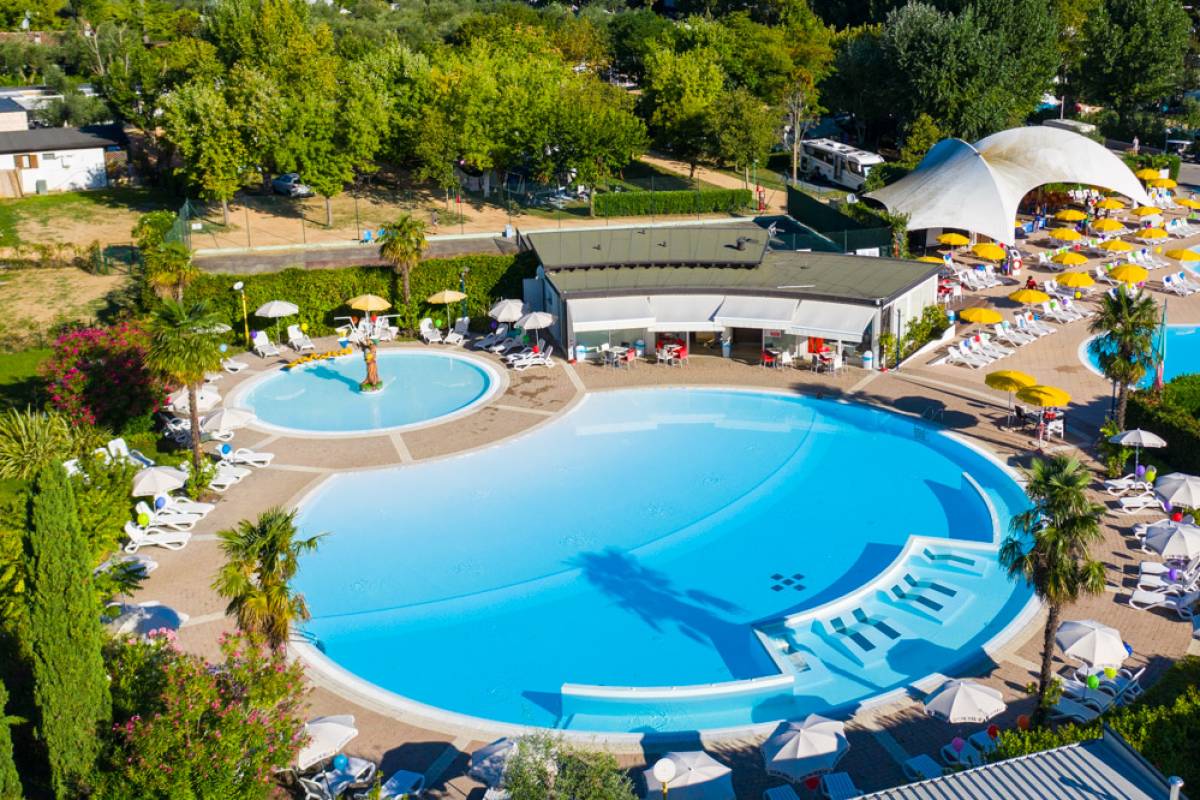 The oval pool
Dedicated to the water activities of the animation team, this is where the courses in muscle toning, aqua gym, water games and group dances are held.
The pool, with a maximum depth of 1.5 m, includes a relaxation area with hydromassage seats, where you can rest between activities and enjoy the sun.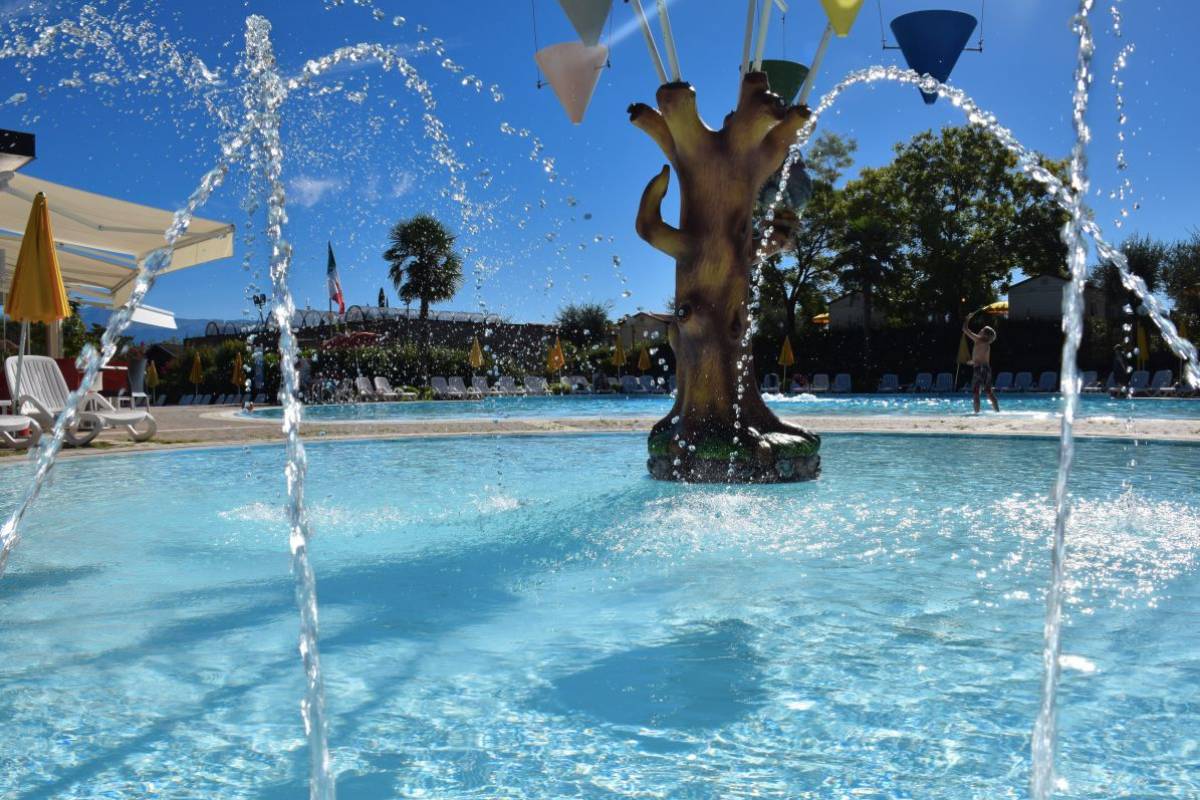 Children's pool
For the little ones, there is also space for pure fun: a pool dedicated exclusively to them, 40 cm deep, and equipped with water games such as fountains, water structures and water jets.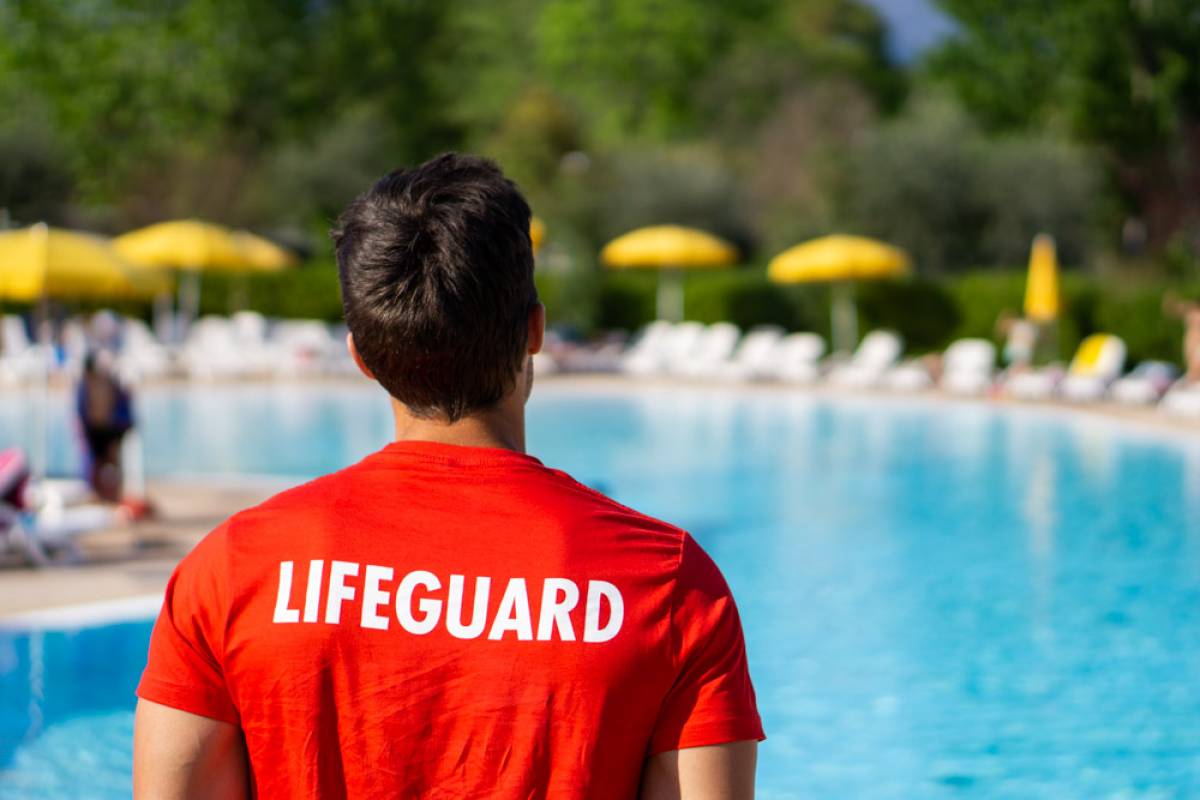 Pool safety
The safety of our guests comes first: the swimming pool area of the campsite is supervised by our team of lifeguards, who are present throughout the opening hours of the areas and whom you can contact if you need anything.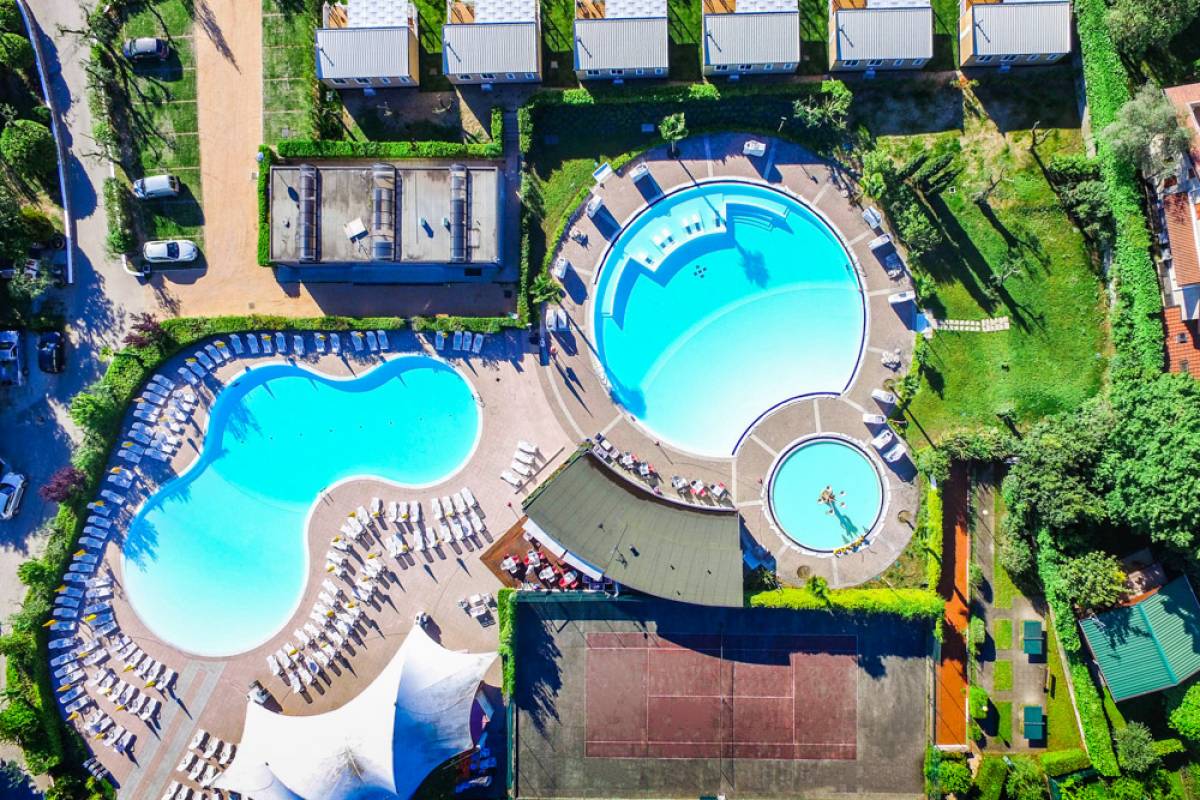 Opening of the pools
Our swimming pool park is open throughout the season, at different times.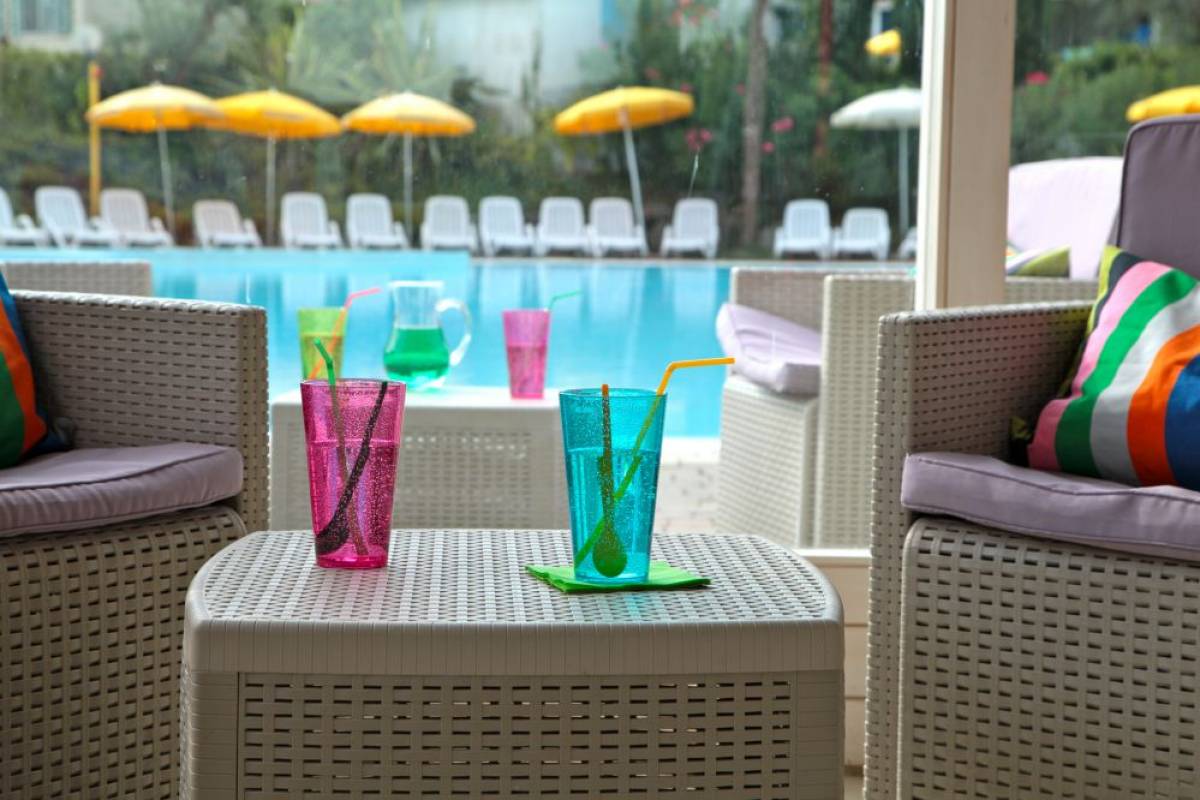 The pool bar
The Europa Silvella campsite swimming pool area also has a Pool Bar, open all day until the last dances in the evening. Here you can enjoy a quick lunch, a snack, an ice cream or an aperitif at the end of the day.