Book with Flexibility: all the news for you for 2024.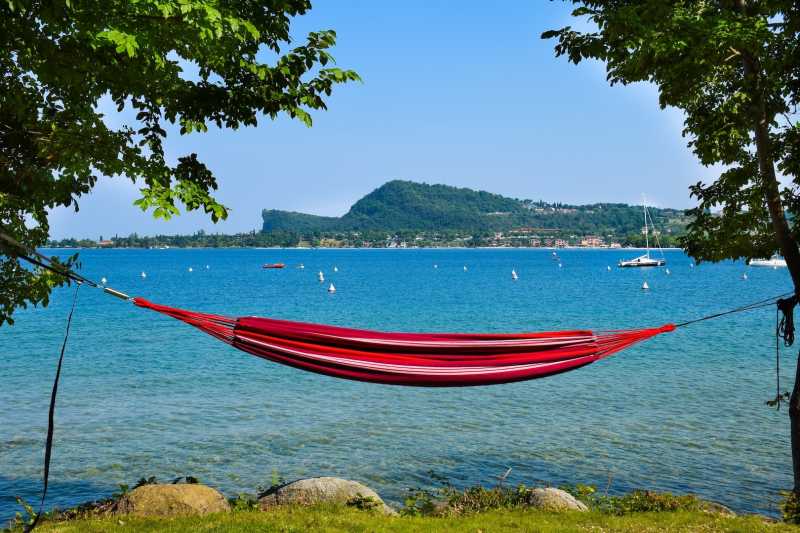 13 October, 2023
We are happy to tell you that we have an opening date for bookings for 2024: MONDAY, 23 OCTOBER, 1 PM!
This year, we are putting 'flexibility' at the heart of our offer, giving you more freedom in your booking.
New Cancellation Policies: In response to your needs, we have revised our cancellation policies. Now, we offer the possibility to cancel or change your booking with more flexibility. We understand that plans can change, and we want to ensure that your holiday is as convenient as possible. Check the new conditions on our website for more details.
Arrival and Departure Days: We have expanded the options for arrival and departure days to better suit your needs. You can now choose from a wider range of days to start and end your holiday, so you can plan your stay to suit your schedule. Even midweek!
We are here for you! Our office is open Monday to Friday from 8:30 a.m. to 12:30 p.m. and from 1 p.m. to 5 p.m.
Our team is available to answer all your questions, provide assistance and help you plan your holiday on Lake Garda in the best possible way!
Book now and enjoy an unforgettable holiday in the beautiful setting of Lake Garda, with maximum flexibility!