NEW CANCELLATION POLICIES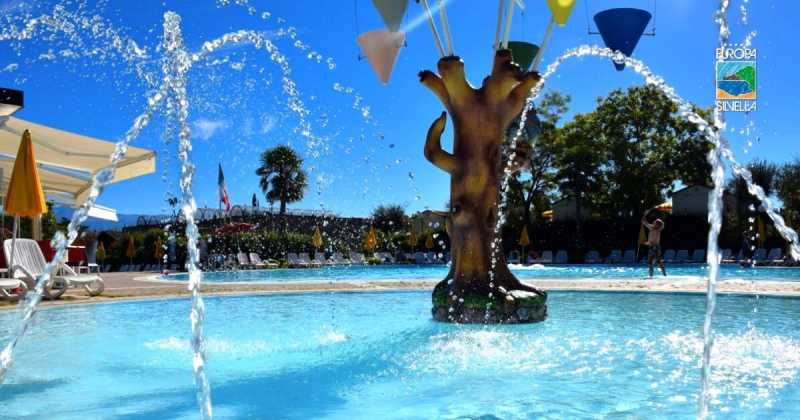 14 January, 2021
Hi there!
With the start of the new year, we're thinking of all the best solutions for you! We know you want to pack your bags and go on a funny holiday with your whole family.
Europa Silvella is all about relaxing: we want you to be thoughtless, even before you get here.
That is why, for Summer 2021, we have decided to change our cancellation policies:
- From 20th May to 10th July and from 18th September to 11th October, you can cancel your holiday up to 72 hours before your arrival date to get a 100% refund;
- From 10th July to 18th September, cancellation and 100% refund will be possible by emailing us at least 14 days before your arrival date.
We are already ready. And you?