NEW CANCELLATION POLICIES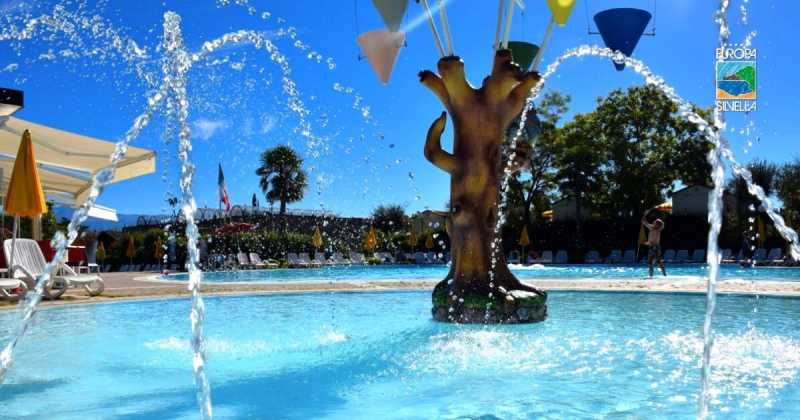 1 janvier, 2022
Hi there!
With the start of the new year, we're thinking of all the best solutions for you! We know you want to pack your bags and go on a funny holiday with your whole family.
Europa Silvella is all about relaxing: we want you to be thoughtless, even before you get here.
That is why, for Summer 2022, we have decided to change our cancellation policies:
- For stays from 14th April to 03rd June and from 21st September to 11th October, you can cancel your holiday up to 72 hours before your arrival date to get a 100% refund;
- For stays from 03rd June to 21st September, cancellation and 100% refund will be possible by emailing us at least 14 days before your arrival date.
We are already ready. And you?