Everything will be fine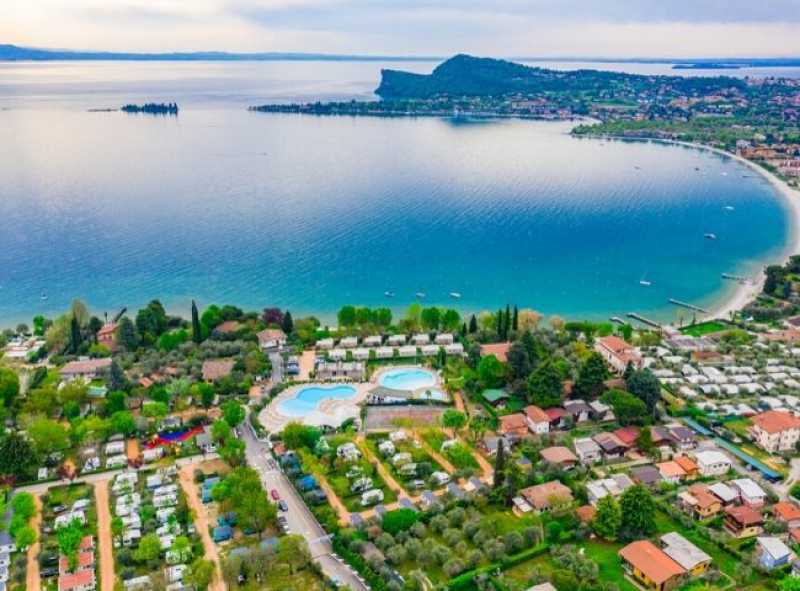 22 March, 2020
These strange days are putting a strain on each of us and you, but we always try to stay optimistic. We are receiving a lot of messages and phone calls from you, worried about us: we assure you that we are all healthy. We are well and we are increasingly realizing how much love and passion we feel for our work, thanks to all of you, who make these grey days a little bit sunnier.
Of course, we sincerely hope that all of you, your friends and families are also well.

We have only decided to postpone the opening date of the campsite a little bit: we will open for the 2020 season on May, 21st, instead of April, 9th, to guarantee all our friends and staff as much security as possible.
Despite the postponed opening, the entertainment programme during the Summer season will remain unchanged: pool parties, colour runs, mini club and many shows are waiting for you, starting from May 30th!
Everything will be as before and we will enjoy it even more: the sound of the waves of Lake Garda, the green of the trees, the lake breeze during evening walks on the beach, diving in the pool and from the pier, dinners at our restaurant, cappuccinos at our pool bar.
We are waiting for you, more energetic than ever and we can't wait to see your smiles here at Europa Silvella, where your holiday means #CampingWithLove.