NEW OPENING 2021 + NEWS FOR YOU!!!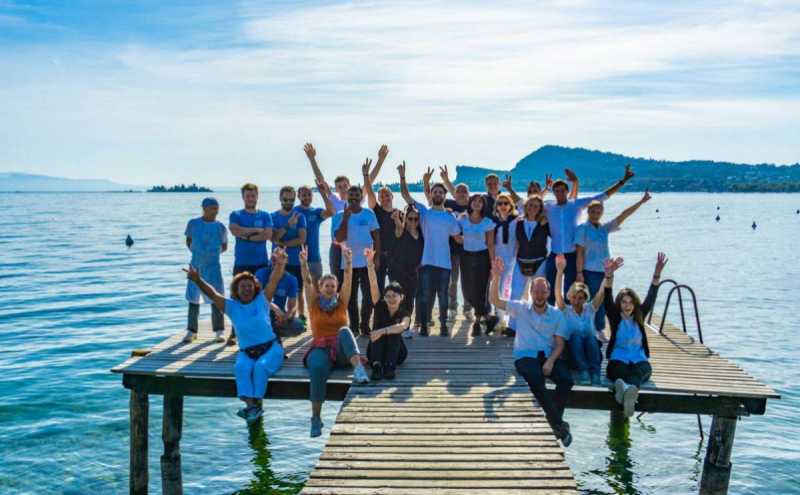 18 March, 2021
Dear Guests, but above all Friends,
Once again, we have decided to postpone the opening of the campsite until 20th May. As in the past, our only concern is for your health and safety and that of our entire team.
Our hearts are a little heavy, but we are fine and we are busy preparing for the Season 2021, which we already know will be unforgettable!!! And we're always full of energy, ready to welcome you with our best smile, which has always been our characteristic!!!
And we have a little news for you: we have decided to shorten the minimum stay (which used to be 7 nights), to 3 nights, until 10 July in all our accommodations!!!
But that's not all: we've also removed fixed arrival and departure days for these accommodations, so you can arrive and depart on the days that sound best to you!!!
You'll have all the comforts of home + an animation team for your family holiday + the top services of our campsite (swimming pools, restaurant, mini market, pool bar, gym...)!!!
A little escape (especially on Lake Garda), even if only for a weekend, improves your mood. Did you know?
Come visit us and have fun with us. Fun guaranteed!!!!
We and our beautiful Lake Garda are looking forward to seeing you and we hug you tight!!!!!!!!
Team Europa Silvella