Ready Set Go! The new 2019 season has begun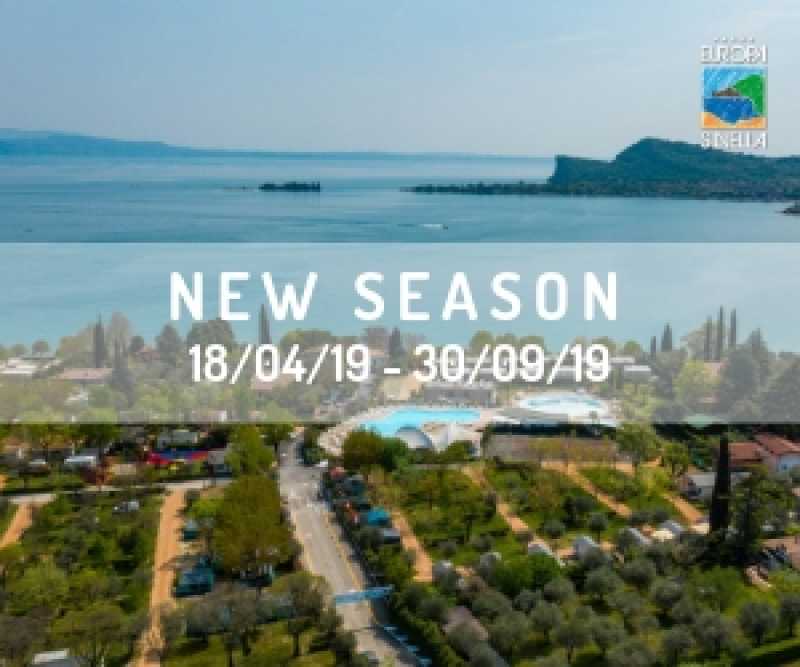 18 April, 2019
After a winter with lots of work, we finally arrived at the new season, from April 18th to September 30th 2019.
It will be a season full of news, people and lots of fun.
If you would like to share with us and our social networks your photos and your most beautiful moments on Lake Garda, send us your images to the email photo@europasilvella.it, we will be more than happy to be able to share them on our channels.
For any questions or requests, we are always available at our email info@europasilvella.it, at our switchboard +39 0365651095 and via social media on Facebook (@EuropaSilvella) and Instagram (@campingeuropasilvella).
We look forward to spending many moments of joy and happiness with you.
See you soon
The Europa Silvella camping staff