Superior Jacuzzi
Modern and spacious mobile homes (33.2 square meters), equipped with wonderful Jacuzzi tub on the large terrace.
They are composed of two bedrooms (one with double bed and one with 3 single beds), open-space kitchen corner with dishwasher and microwave, living area with satellite TV, 2 bathrooms with shower, air conditioning, safe, parking space.
Installed for the 2020 season, the Superior Jacuzzi mobile homes are among the most exclusive at Camping Europa Silvella.
What's included
Jacuzzi tub
Pillows and blankets
Parking place
Satellite TV
Air conditioning
Animation (14.04.2022 - 10.10.2022)
Inventory
What's not included
Bed linens (available on request: 9 euro single bed and 10,50 euro double bed)
Beach chair
Towels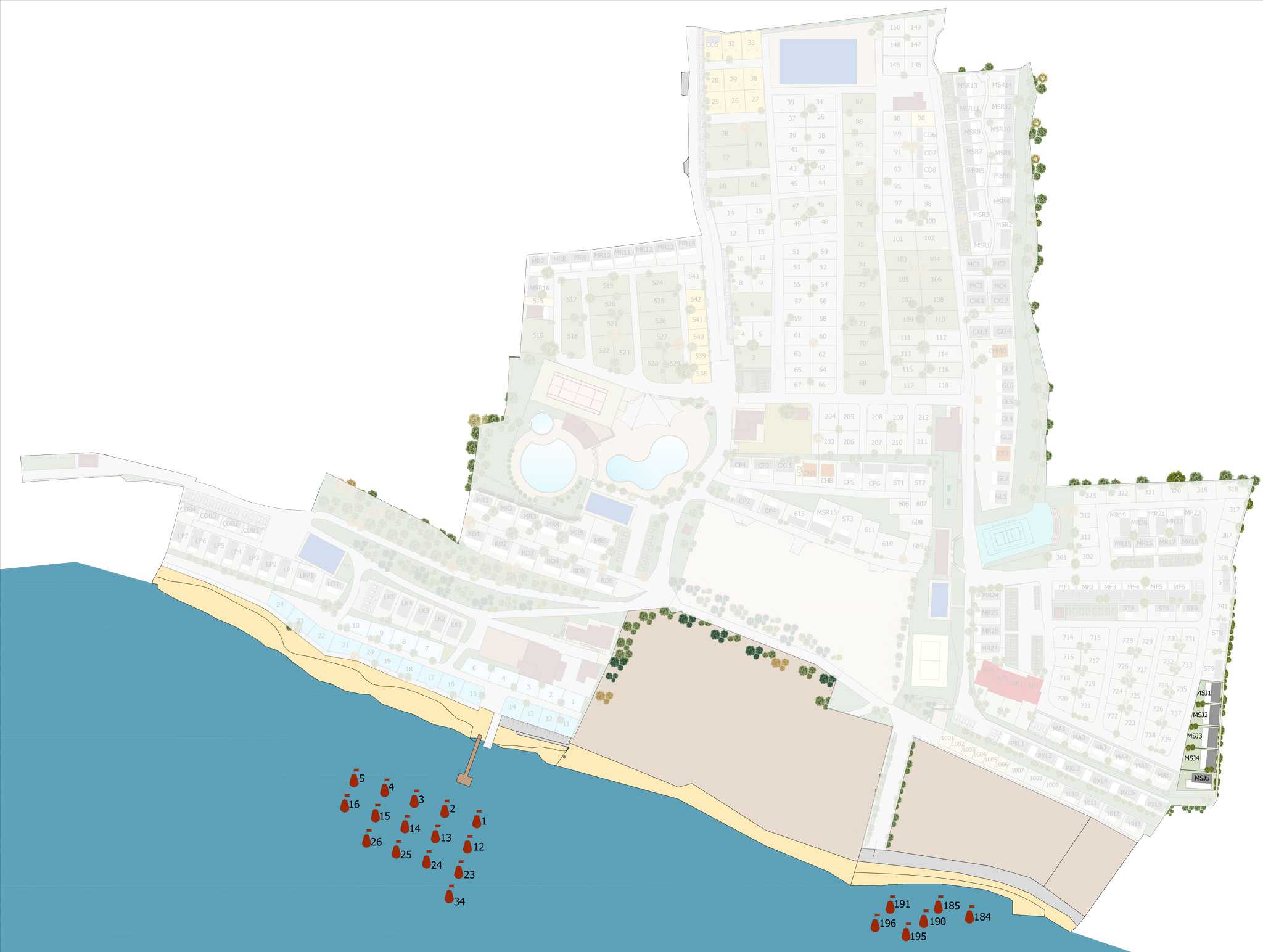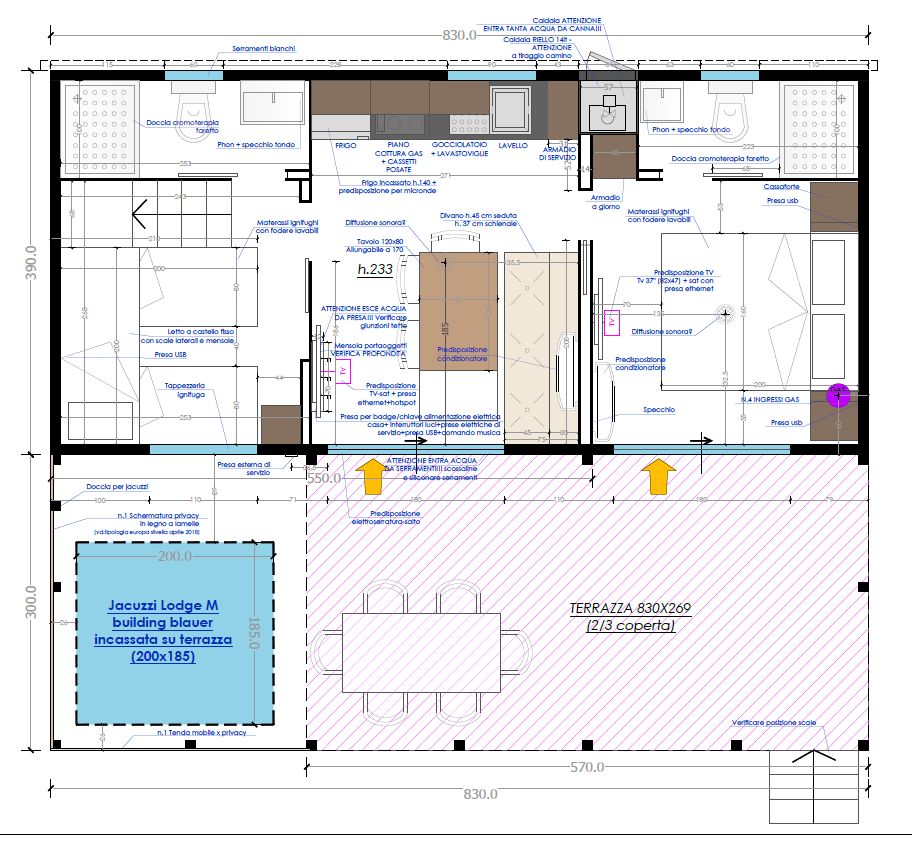 Accomodation
A
B
C
D
E
F
G
H
I
14/04 - 28/05
28/05 - 04/06
10/09 - 17/09
04/06 - 25/06
25/06 - 02/07
02/07 - 09/07
20/08 - 27/08
09/07 - 16/07
16/07 - 20/08
27/08 - 10/09
17/09 - 10/10
Superior Jacuzzi
88,00 €
117,00 €
146,00 €
157,00 €
202,00 €
248,00 €
281,00 €
180,00 €
89,00 €
Extras
Extra A
Extra B
Extra C
Extra D
Extra E
Extra F
14/04 - 04/06
10/09 - 10/10
04/06 - 02/07
03/09 - 10/09
02/07 - 09/07
09/07 - 16/07
16/07 - 20/08
20/08 - 03/09
Visitor (from 6)
8,00 €
8,50 €
9,50 €
13,00 €
15,50 €
10,50 €
Dog
2,00 €
5,00 €
5,00 €
5,00 €
7,00 €
5,00 €
Buoy
10,00 €
17,00 €
17,00 €
22,00 €
31,00 €
22,00 €
2nd car
4,00 €
4,00 €
6,00 €
6,00 €
6,00 €
Extra tent