OVER HET GARDAMEER VLIEGEN...
Published 02 Feb 2021
OVER HET GARDAMEER VLIEGEN...
Het Gardameer, het grootste natuurlijke bekken van het land, is in feite bekend om zijn zeldzaamheid: het is moeilijk om zo'n verscheidenheid aan landschappen tegen te komen, verrijkt door een bloeiende en ongerepte natuur, in stand gehouden door een altijd zacht mediterraan klimaat.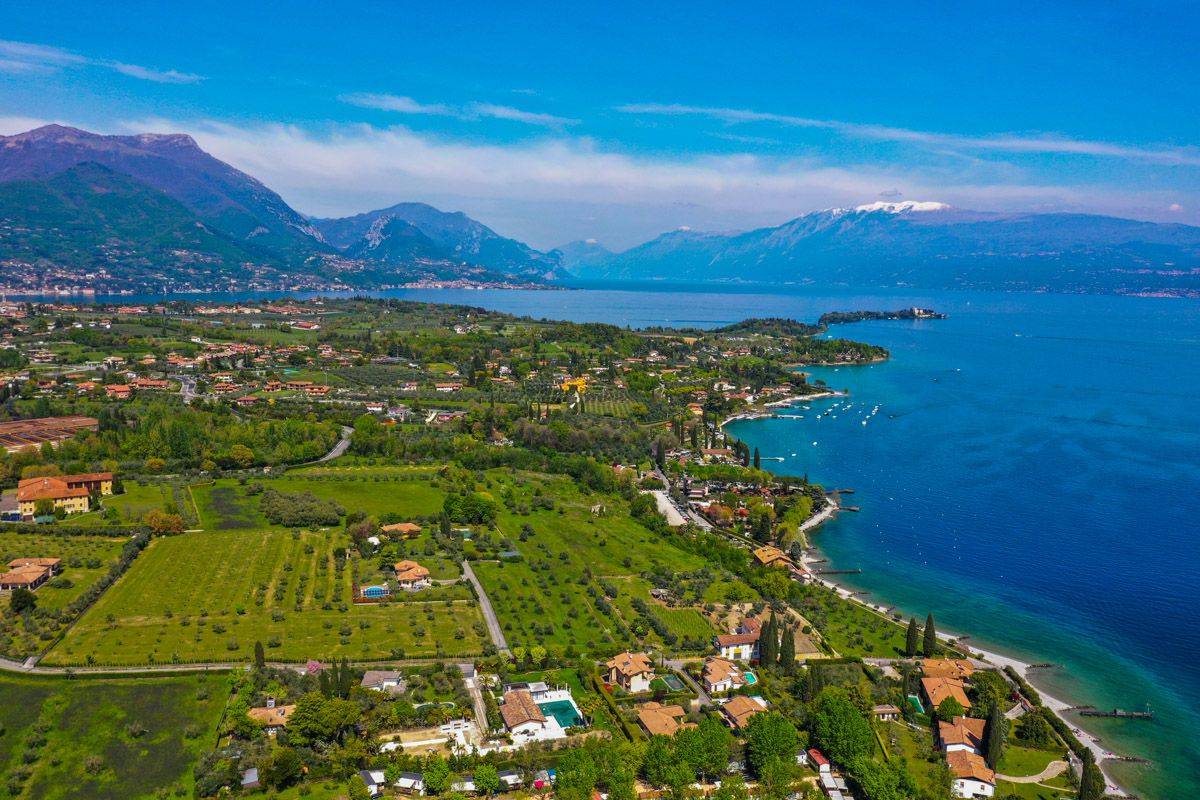 Lake Garda in Trentino
In Trentino area, thousands sportsmen and women from all over the world have been attracted, in order to try different sports: kite surf, wind surf, rock climbing, mountain biking (thanks to the trails, perfectly indicated throughout the area).
Riva del Garda and Arco, with their wide range of sporting activities, dominate the northern part of the lake with a broad view of the whole area.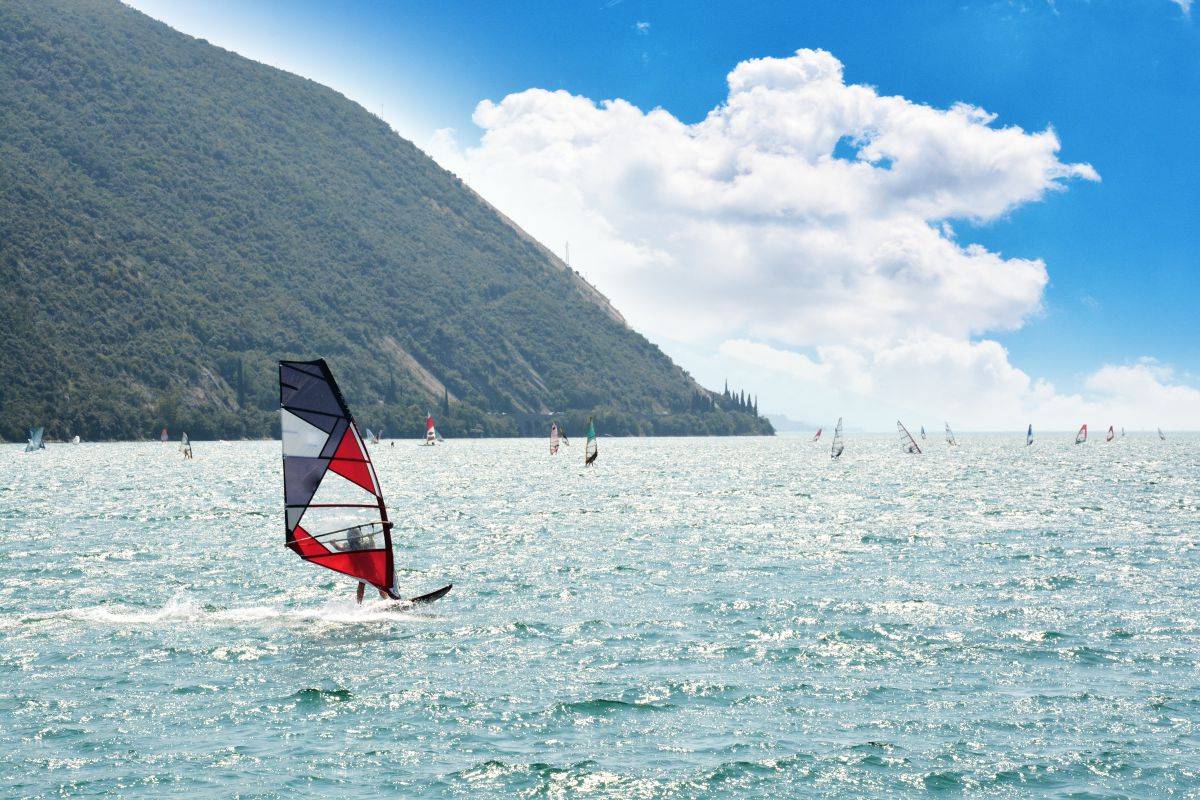 Veneto lakeshore
The Riviera degli Ulivi, on the other hand, takes its name from its local vegetation, and it is ideal for those who love holidays full of attractions: charming villages to visit, sports, theme parks, and much more.
Behind it, Monte Baldo surrounds this portion of the lake, with its wonderful naturalistic variety: a unique landscape that can be enjoyed from every panoramic viewpoint in the area.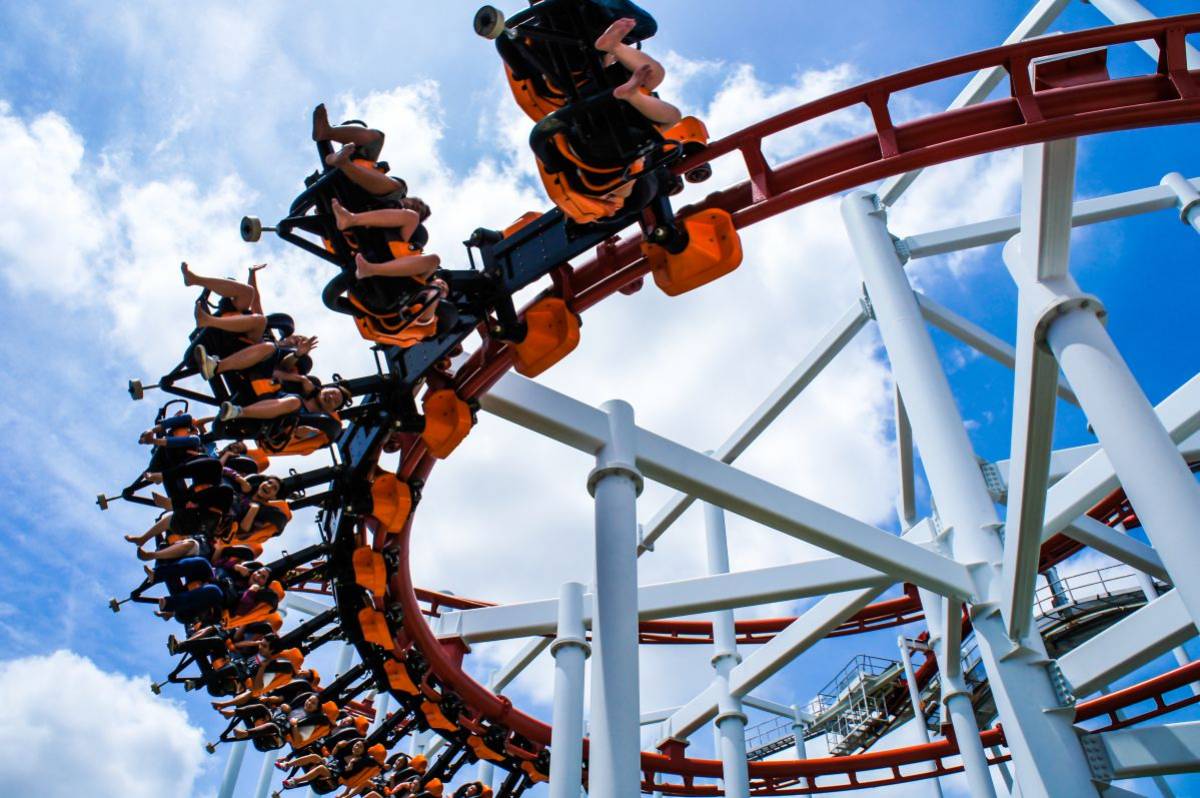 Lombardy lakeside
Finally, the Lombard shore, the one we love the most, is the meeting point of all the natural and cultural resources of our lake: the history of its villages tells about art and tradition, the variety of its vegetation meets the tastes of the most sporty but also of those who love to lose themselves in nature and peace.
There are family-friendly attractions, local products to enjoy, art museums, markets and shops to spend a morning shopping for all tastes.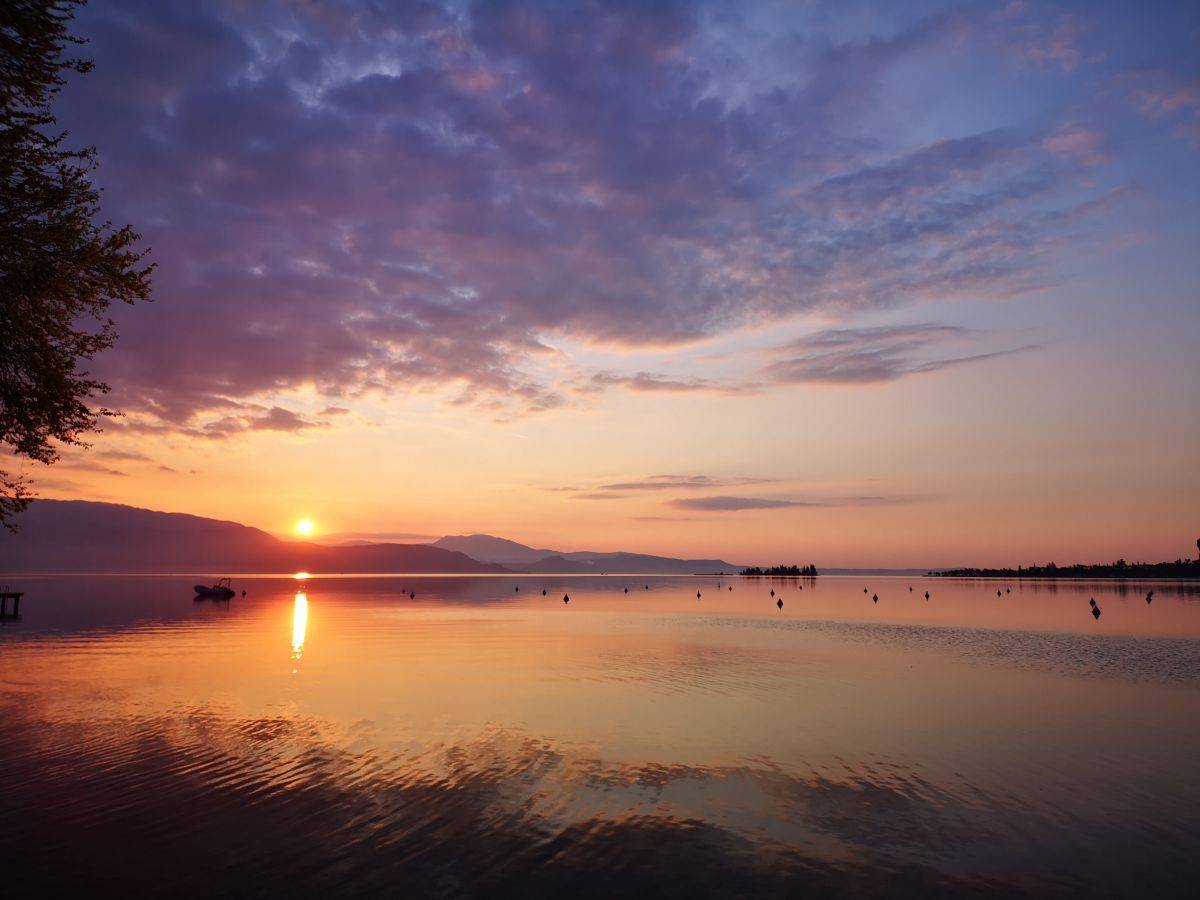 We'll be back to talk about this part of the territory that we call 'home': to tell you about it and take you by the hand to discover a perfect holiday!