NOT AN USUAL BLOG
Published 22 Jan 2021
Let's imagine waking up with the morning breeze blowing on our tent. Yes, that tent that holiday after holiday has seen breathtaking landscapes. Outside, only the sound of the waves on the beach and the leaves moving in the wind. From afar, the smell of warm bread and the first awakenings of a few pitches further on...
Campsite
This is how we like to imagine the beginning of a day at the campsite: we love life in contact with the earth, we like sunrises and sunsets seen up close, we dream of falling asleep after the last dance in the silence of nature, and of sharing with new and old friends all the magic of dinner under the stars.
Our story
You already know our story: our love of hospitality and camping life has been in our DNA for at least three generations. Camping for us means beauty, fun, and simplicity. It means rediscovering, even if only for a few weeks a year, true contact with nature and every aspect of its magnificence.
The Staff
Over the years it has also meant work and innovation for us: today the campsite, thanks also to the love of the devoted staff who take care of it in every detail, is a colorful world from which to choose the best solution, adaptable to every taste and comfort in every form.
A world to discover together.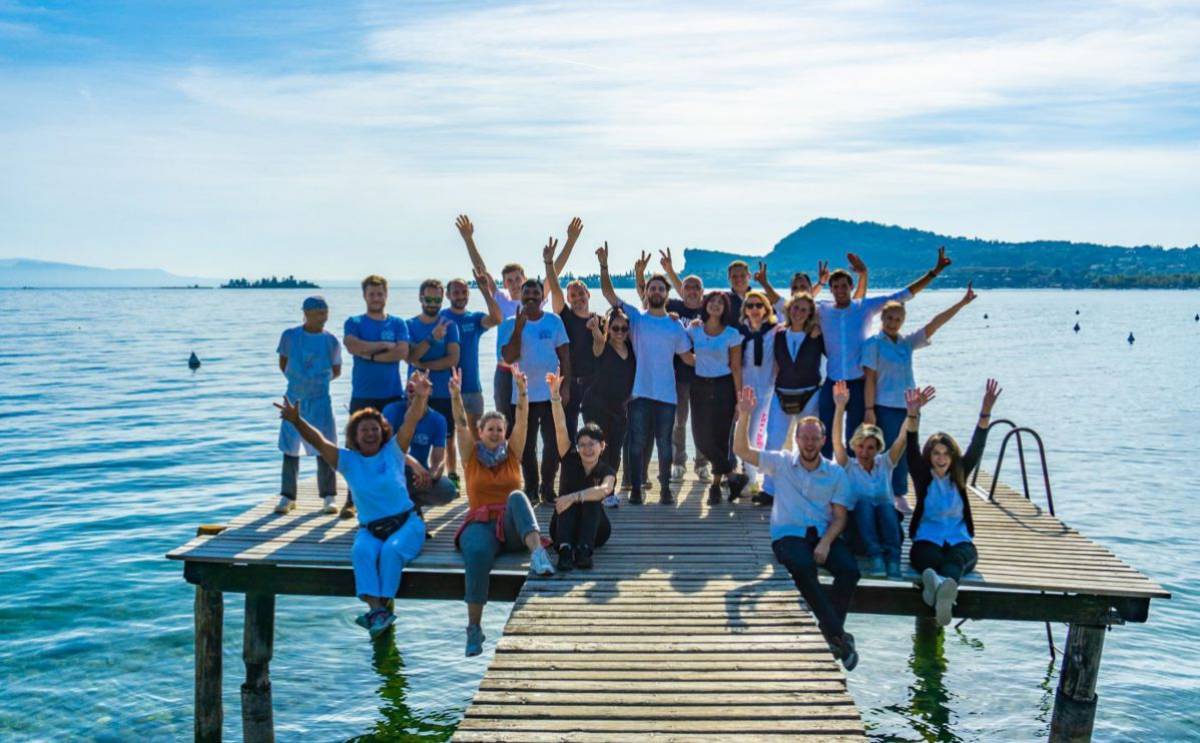 Our Gift...
So we decided to give you and us a gift that will accompany you throughout 2021, a project born from the desire to stay connected and to share emotions and experiences with all of you: a blog signed Europa Silvella.
But not just a blog! A space where we can meet and never lose sight of each other, where we can live together our love for camping life and for our rich territory.
...to stay connected!
A diary to be written by many hands, ours and yours, in which we can note the name of that little restaurant we found by chance, the emotions of a day out sailing, the trendiest group dance of the summer, and the pure fun of a bike ride with the whole family.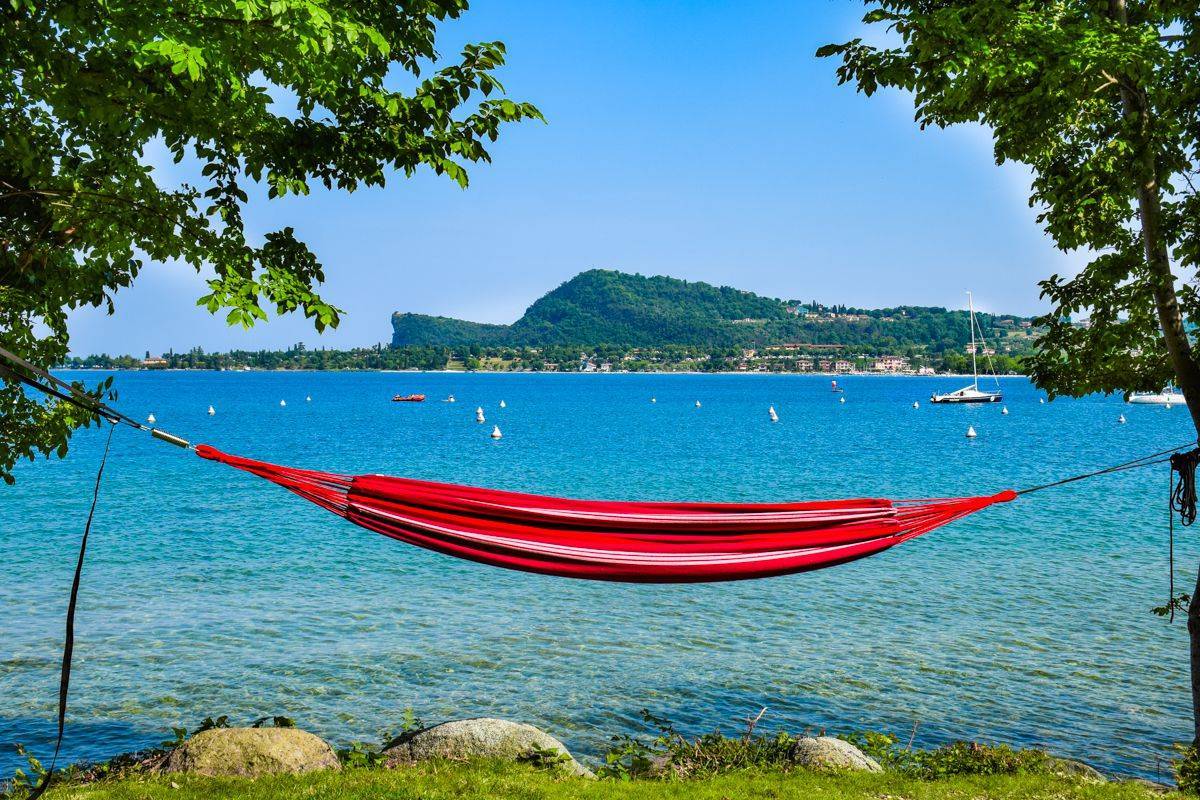 Blog
We have structured our blog in three sections that will be updated periodically to give you different ideas and suitable for all tastes: Our Lake and its beauties, the Experiences not to be missed to live it at its best, and a section dedicated to Camping Life, filled with tips, ideas and news to live a perfect holiday where nature is the main character.
You will find us here, where article after article we will tell together the story of a perfect holiday on Lake Garda.
You will continue to find us on our social channels, ready to collect all your curiosities and open the doors to the most secret corners of our land.
Now it's time to wish you a 2021 full of beauty and fun, and to see you soon in the next article,
Stay tuned!
Europa Silvella Staff
#CampingWithLove