EIGHT REASONS WHY YOU SHOULD CHOOSE A CAMPING HOLIDAY
Published 15 Feb 2021
You might think we're a bit biased on this topic: we were born and grew up on a campsite.
We've played games and sports in the open air, enjoyed lunches and dinners by the lake and made friends that have become family over the years.
In short, for us camping life is the true meaning of holiday!
And we explain why in 8 points: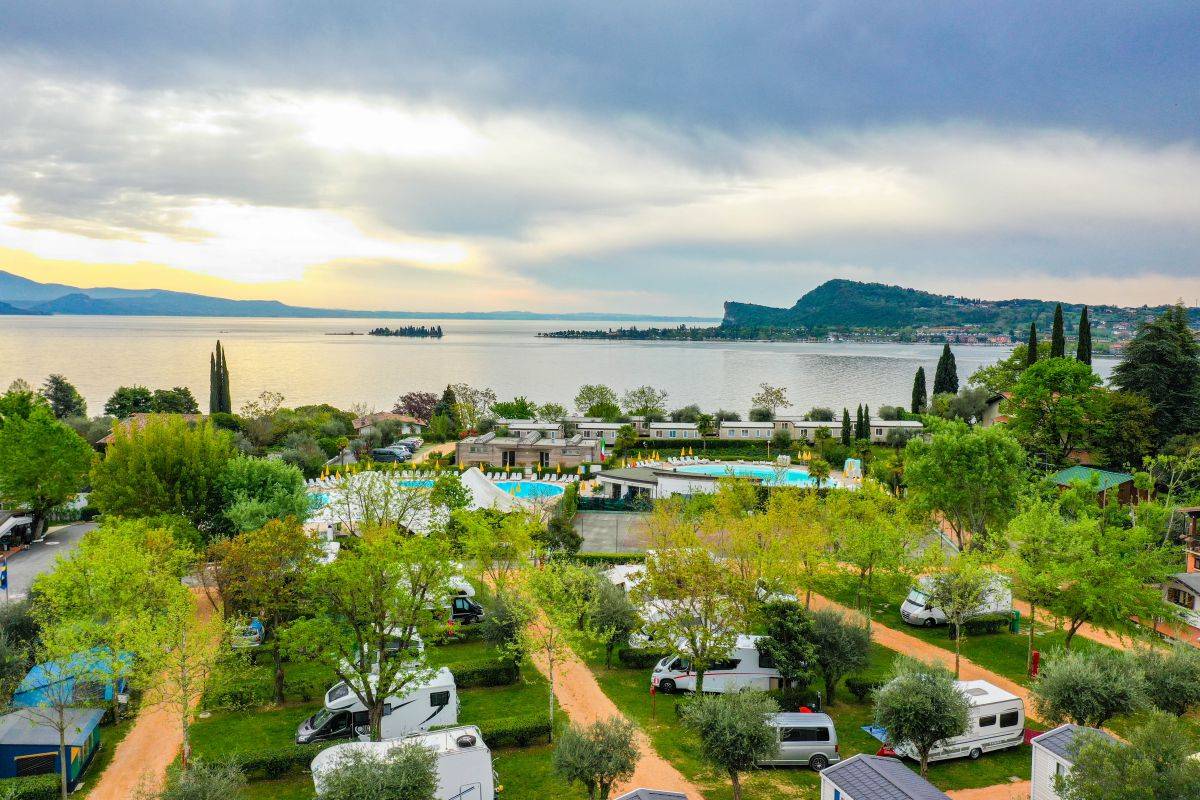 1. Camping is for everyone
From adults to children, as a family, as a couple or with friends, camping life offers something for everyone.
Nowadays there are so many different types of structures in which you can spend a holiday surrounded by nature, with a wide range of facilities designed so that everyone can find their own idea of comfort, fun and, why not, luxury and innovation.
From the traditional and simplest solution of the tent, where contact with nature comes first, to the small wooden or masonry houses with all the comforts of home, through to the most romantic and latest-generation "glamping" solutions, equipped with exclusive comforts such as integrated Wi-Fi, two bathrooms, Jacuzzisand everything you need for a holiday in the countryside without giving up the taste for luxury.
Today's campsites are true resorts immersed in the greenery, where nature, socializing, entertainmentand comfort services offer solutions to suit all tastes.
"And you? What kind of camper are you?"
2. Cleanliness and safety first
Attention to hygiene is very important in camping. There are now many campsites that offer fully hygienised facilities and sanitisingproducts for guests.
But that's not all.
An open-air holiday has a fundamental characteristic for the safety of the tourist, which is represented by the large areas available that allow each guest to find his own space, without renouncing to meet other people.
The organisation in pitches allows each family unit to have its own dedicated area, large and appropriate to the real needs of the guests.
3. Breathtaking landscapes
We all dream of opening the window of our house and enjoying a beautiful view... perhaps the blue lake in summer or the blooming hills in spring. At the campsite you can choose your favourite location, and wake up every morning to the viewof your dreams.
4. Camping is great for your health
Open air is good for everyone. The natural light, the slow rhythms of nature and the sun on your skin work miracles in strengthening your immune system and supplying your body with vitamins.
Imagine waking up with the sound of the lake waves, being kissed by the morning sun, and falling asleep in the evening only after counting the shooting stars.
Camping is a trip back to nature, which is why it is good for your health!is all about
5. On holiday with your dog
We know, your pets are part of the family.
There are many campsites equipped to welcome your pet. There is a wide range of pet-friendly accommodations: campsites with dedicated dog areas, bowls full of fresh water at bars and restaurants, and much more.
We love dogs and we have two friends just like you, so we know what they need to feel really at home on holiday.
And we are not the only ones: there are many beaches on Lake Garda that allow dogs, so you can have fun with your special friend in swimming and playing under the sun.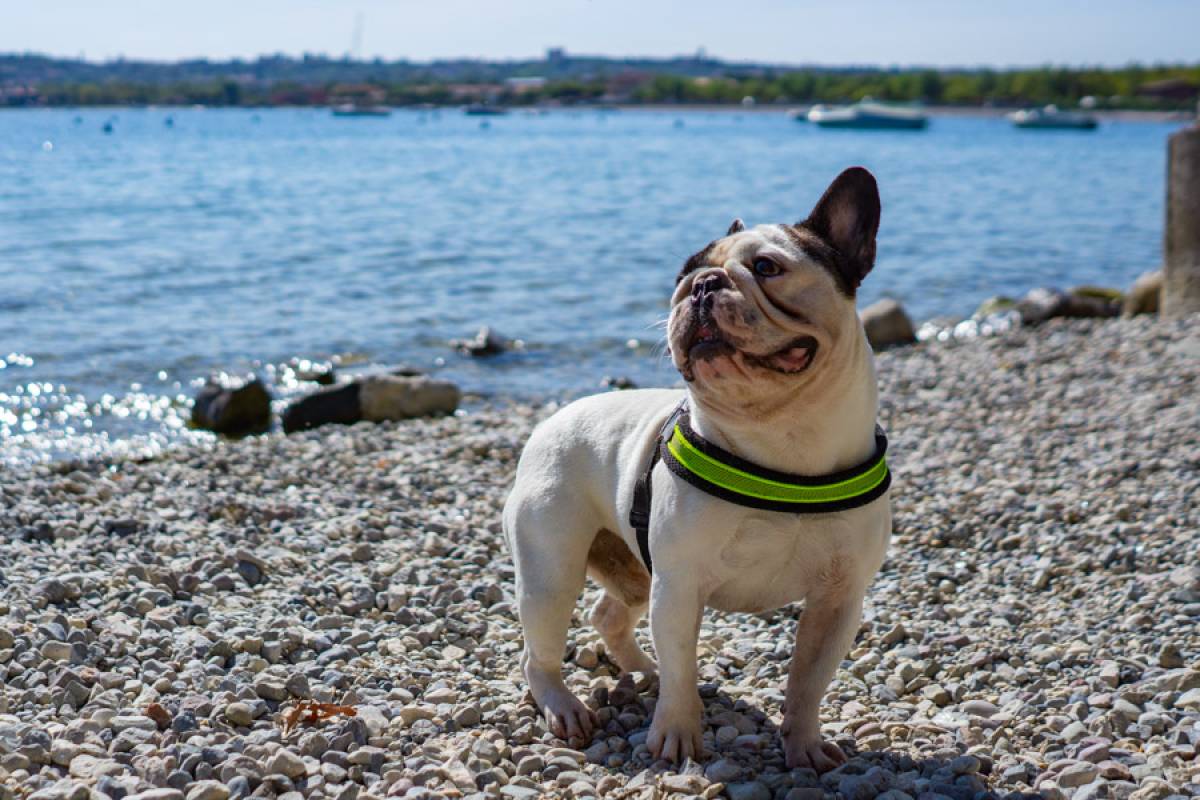 6. Camping is all about friendship and sharing
It's impossible to feel lonely on a campsite! Living together and sharing space, however large, makes every relationship more spontaneous. The animatorsare constantly ready to entertain guests with games and shows designed for the whole family.
Sports tournaments, games by the pool, diving from the pier, sharing a pizza with your neighbour, and much more...
... friendships born on holiday are forever memorable!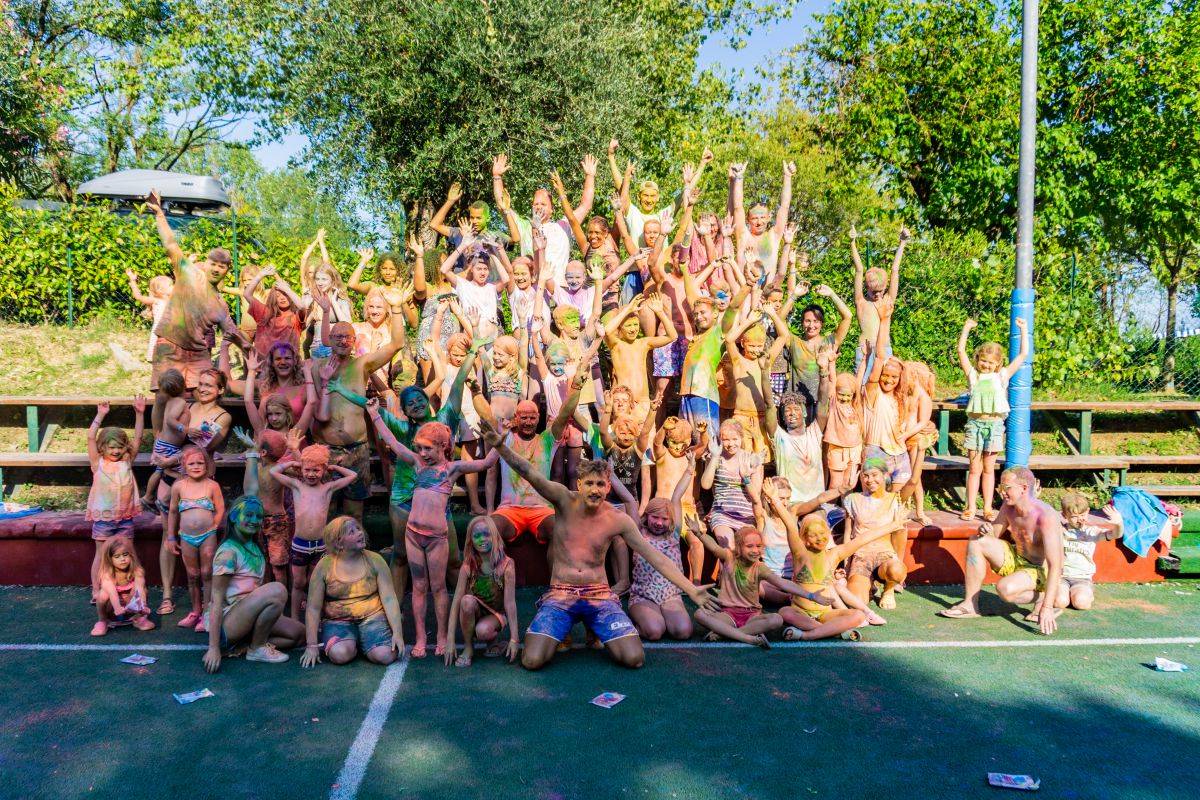 7. A more sustainable holiday
Camping is the best opportunity to learn to live in harmony with and respect for nature!
A camping holiday offers us a great possibility to listen to and observe the rhythm of nature, which is too far away from our everyday lives.
The twittering of the birds, the squirrels jumping from tree to tree, the nature that blooms every year with vivid and brilliant colours - these are aspects of our world that only an outdoor holiday can bring back to life.
8. You will not miss anything at the campsite.
We have already said it, but we want to give you more details: at the campsite you will have everything you need to enjoy a comfortable and relaxing holiday.
There are restaurants with lake views, poolside bars, mini markets, indoor and outdoor gymsto keep you fit, tennis, football and beach volleyball courts, bikehire, private beaches and much more.
In short, camping today is the right choice to enjoy all the comfort of hotel services and large resorts, but in the context of the priceless environment of nature.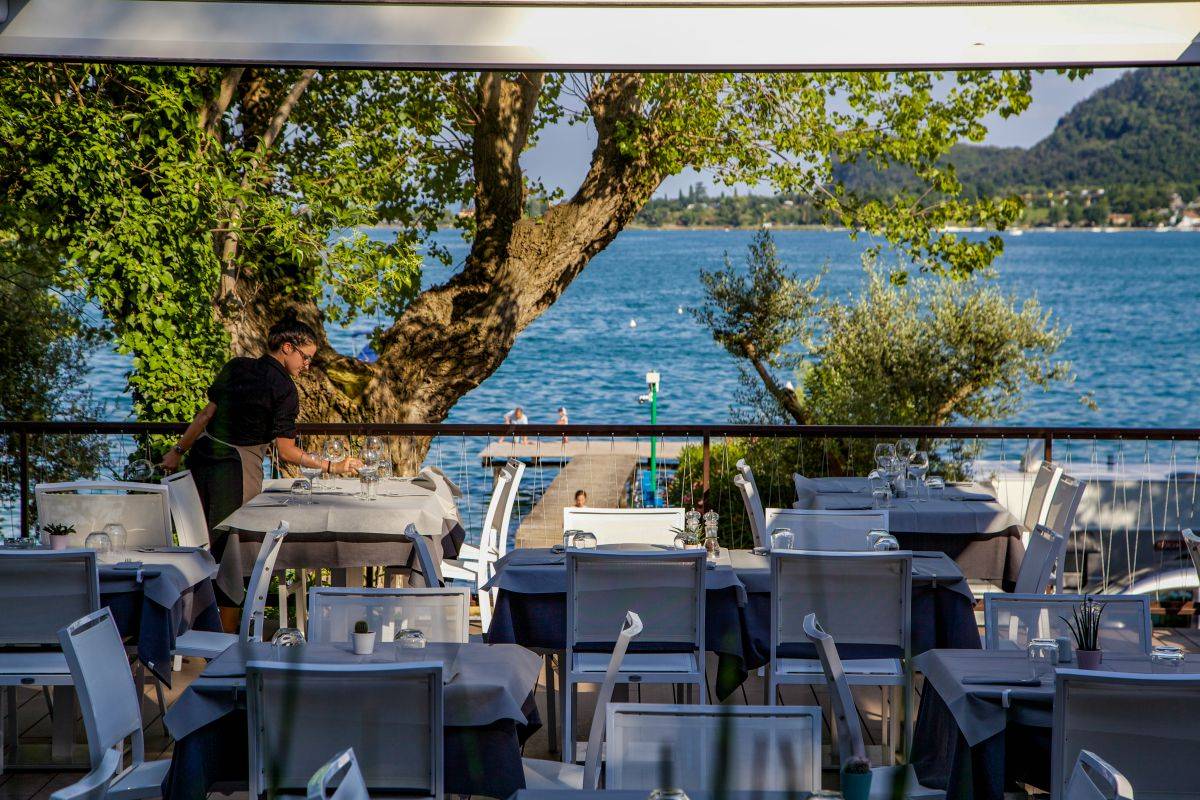 Last but not least, we have a ninth reason for inviting you to spend your holidays at the campsite: it is us, who are looking forward to knowing you and meeting you again!
We are waiting for you!