NEWS FOR YOU AND YOUR PET!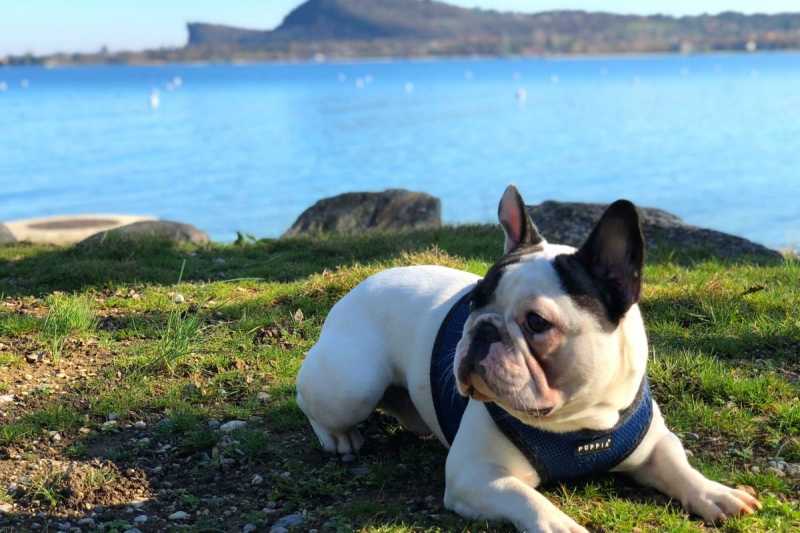 16 February, 2022
We've always loved welcoming families with dogs and that's why we've been working on creating a pet-friendly campsite for the past few years.

But for the 2022 season we've gone too far!!!


Let us just recap here: until 2021, dogs were allowed on all types of pitches, in Comfort and Standard mobile homes, and the dog area was 125 m2.
BUT FOR 2022 THERE ARE SOME CRAZY CHANGES!!!

Not only has our dog area been doubled to 250 m2, but you will also be able to stay in LAKE VIEW STRUCTURES: your dog will be welcome in Maxi Caravan Lakeside, Art View and Apartments!!!
And that's not all: on your arrival, there will be everything you need to make your pet's stay as comfortable as possible. And also... a little surprise!
Click hereto see all the services dedicated to your friend!
WE ARE WAITING FOR YOU!