NEW ANIMATION ALL SEASON LONG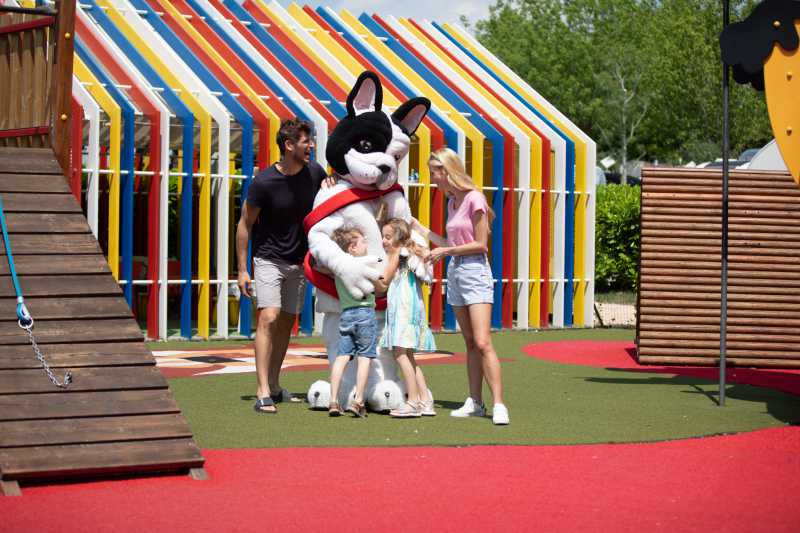 24 mars, 2023
Are you ready? Are you looking forward to your holiday at Europa Silvella? We hope so: we too are looking forward to having fun together with you and our entire animation team!
Did you know that countless activities will be organised throughout the season? And, this year, we really wanted to go over the top: scroll down to discover all our news!
Experience new totally green and environmentally friendly activities: green club, Family Bug Hunt, gardening lessons to help create the campsite's vegetable garden!
There will also be special workshops all dedicated to you: Diy workshops to become a real stylist, science workshops to start your career as a mad scientist, or soap-making workshops.
But that's not all: sports tournaments, happy disco, musicals, pool parties and a thousand other surprises.
What are you waiting for? We can't wait to meet you! And... Arturo is also looking forward to it!