Italian Green Pass: from 16 May it will be possible to enter from abroad without quarantine obligation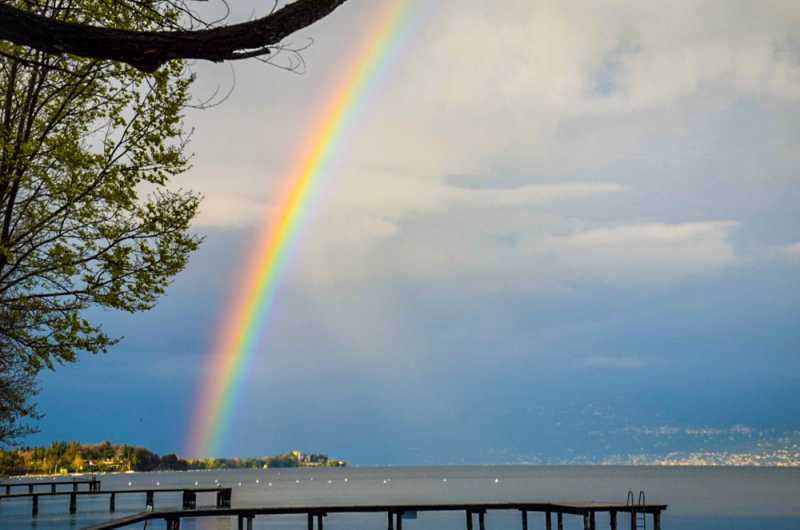 7 May, 2021
On Tuesday 4 May the prime minister of the Italian government declared that, starting from 16 May 2021, it will be possible to enter Italy without quarantine, thanks to the Italian green pass
But how does it work?
To get the Italian green pass, you just need to prove that you have one of these 3 requirements:
1) Vaccination occurred, with second dose received within the last 6 months
2) Recovery from covid in the last 6 months
3) Negative antigenic or molecular test carried out in the 48 hours prior to the trip
These rules also apply to minors, with the exception of children under 2 years of age.
How to apply for the pass?
At the present time, it seems that from 16 May - until the implementation of the European green pass - it will be enough to have a certification attesting to one of the 3 conditions mentioned above.
However, we will keep you updated on any changes